May is Military Appreciation Month, a time when we reflect on the tremendous sacrifices made by our brave men and women in uniform. Every year we take this opportunity to honor and thank those who have served our country, and to recognize their selfless contributions to our nation.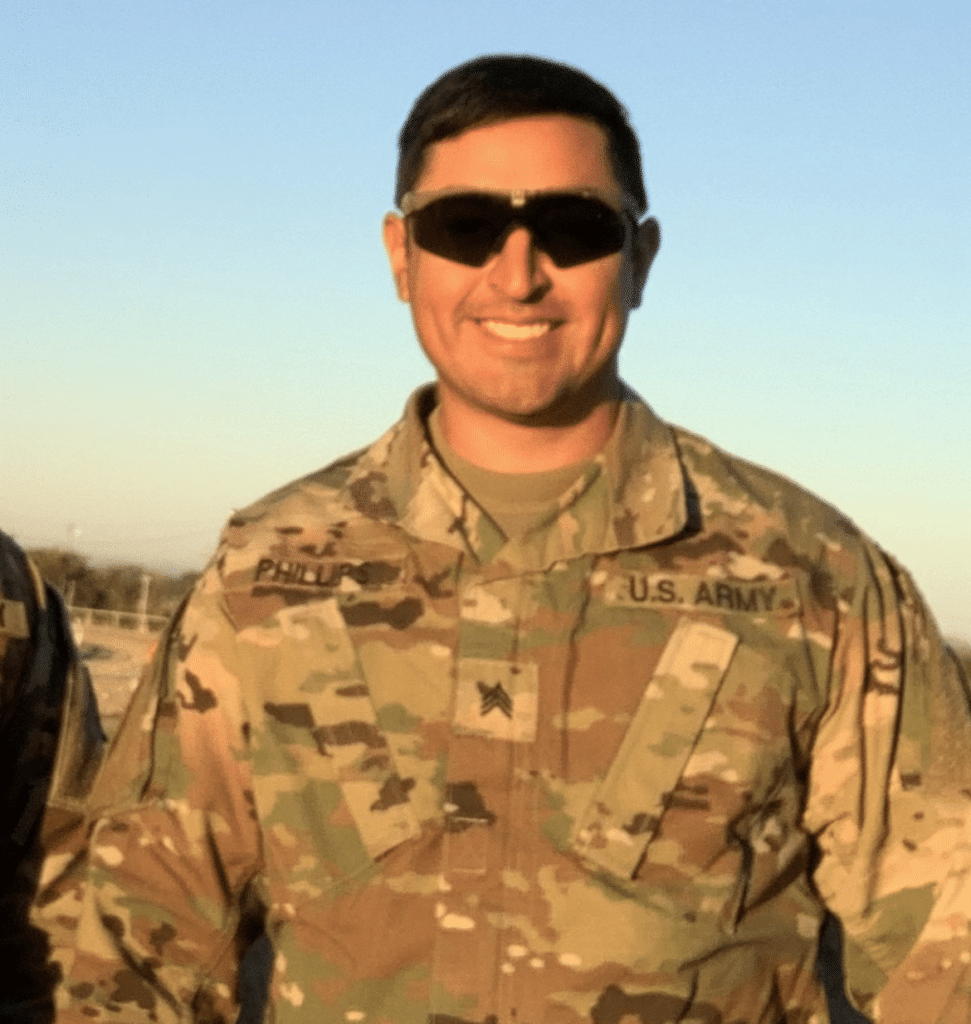 At Cody & Sons, we are lucky to have an employee who not only exemplifies these values but has also carried them over into his civilian life. Robert Phillips has been in the military for 8 years now as an Infantryman, with deployments in support of the Global War on Terrorism.
After a brief break in service, Robert joined the Texas National Guard in December 2018 and has since been actively serving the nation. In March 2020, he was activated by the President to help care for medical professionals during the COVID-19 pandemic. Robert helped ensure that hospitals had all the necessary medical supplies to keep patients alive.
In June 2020, he was activated to help with the George Floyd riots in Dallas, where he once again gave his service to his country. In January 2021, Robert was activated by the United States for the Inauguration of President Biden in Washington D.C., highlighting his dedication.
And most recently, in November 2021, Robert answered the call of duty once again, this time by Governor Greg Abbott for a whole year at the border in Del Rio, Texas, under Operation Lone Star.
Robert is a testament to the discipline, sacrifice, and leadership that comes with serving in the military. He embodies the core values that the military instills in its soldiers – technical talent, leadership abilities, a strong work ethic, and, most importantly, the cultivation of character.
We take this opportunity to honor and thank Robert and all the brave men and women who have served or are serving our country. Your service and sacrifice have not gone unnoticed, and we appreciate everything that you do to keep us safe and free.
From all of us at Cody & Sons, thank you for your service, Robert. You inspire us!

Call Us 24/7

(469) 672-5403