Drain Cleaning in Plano, TX
When you need drain cleaning, our expert Plano plumbers will get to you quickly because we know that clogged drains can't wait. We'll make sure we figure out the best way to remove your clog, then get right to work. Most of the time, we'll do your drain cleaning in Plano with a professional-grade plumbing snake. This apparatus allows us to access the clog without taking your drain apart. We'll thread a thin, flexible cable through the pipe until we encounter the clog. Then we'll break up the clog or pull it out so you can use your plumbing like normal once again.
What Your Neighbors Are Saying
Cody and Sons Plumbing and HVAC are responsive, courteous, timely and provide excellent service. I have used them multiple times for plumbing and now they are taking care of my HVAC. I was so impressed that I have now purchased their HVAC and Plumbing plans Member Value Plans (MVP) which will save me money and headaches in the long run for my 90 year old house and my rental condo.
-Jacquelyn S.
We use Cody and Sons regularly and they are awesome. Everyone is super nice and professional. Always arrive on time. Will continue to use them in the future!
-Rick M.
Trevor with Cody & Sons came out and fixed my tankless water heater. He finished the work quickly and efficiently, cleaning the burner assembly, and the heater is back to normal! Great work! Also, all of the scheduling with the office was smooth, with plenty of updates
-Adam T.
Another company tried to sell me on a many-thousand-dollar replacement of an entire AC unit. Cody & Sons was able to repair my unit for a fraction of the price. These guys are honest and good at their job. I will use them again.
-Ben T.

Open 24/7 Call Now

(469) 225-9527
Do I Need Professional Drain Cleaning Services?
We talk to a lot of homeowners who aren't sure if they need professional help with their drain clog. Sometimes, it's hard to know if the problem is bad enough to bring in a drain cleaning pro.
While we are always happy to help you with all of your drain cleaning needs, we recommend calling for help in the following situations:
You have tried unclogging the drain and it won't budge. If you've used chemical solvents or other home drain remedies and it's still clogged, you need a pro to unclog that drain for you.
The clog keeps coming back. Recurrent clogs can be a sign of a problem deeper in your system. We'll find the source of the issue and get rid of it for you.
You have multiple clogs at once. This can indicate a sewer problem or a need for more extensive drain cleaning.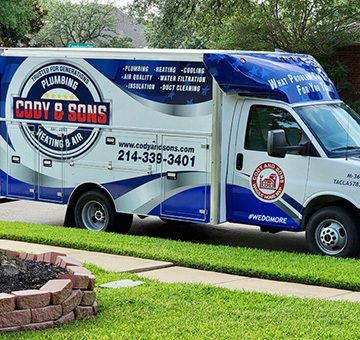 Sewer Cleaning
Sometimes, drain problems turn out to be sewer problems instead. If we find that you need sewer cleaning in Plano, TX, we'll start by assessing your sewer line. We'll send a camera on a flexible cable down the line so we can get images of the clog. Knowing where it is, what it's made of, and how big it is will help us find the best method of clog removal for you. 
When we know how we want to get your clog out, we'll let you know. Most of the time, we can remove that stubborn clog without digging up your entire yard. Trenchless sewer repair methods allow us to use technology instead of brute force when fixing your line.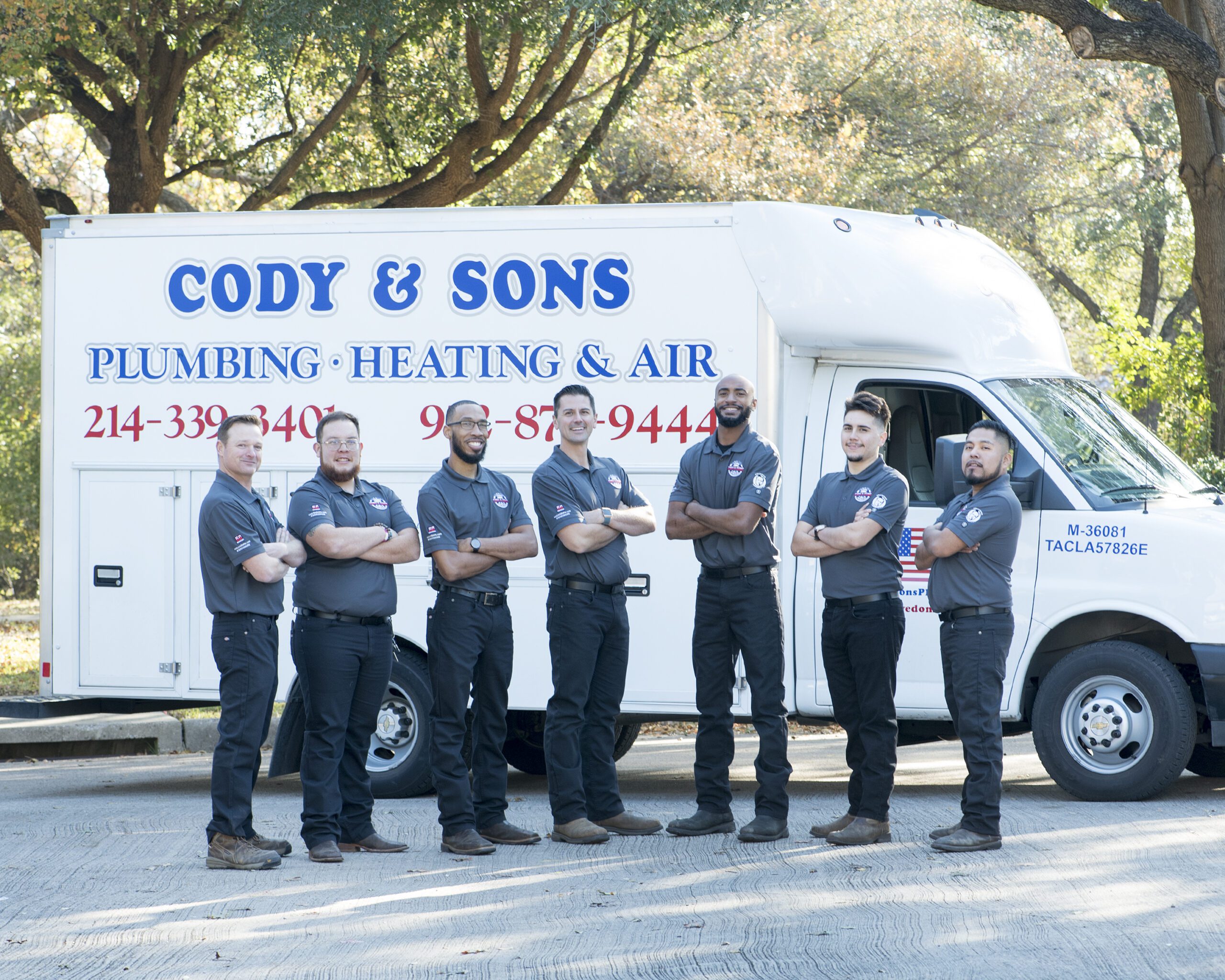 Hydro Jetting
If your clog is deep in your system or in your sewer line, we'll use hydro jetting in Plano to get it out. This process involves shooting a highly pressurized stream of water into your pipes. We control the pressure and the direction of the spray, so we can use it to both break up your clog and clean off the sides of your pipes. 
Hydro jetting is a fast way to get rid of difficult clogs, and using it means that we don't have to dig up your yard or put holes in your walls. Instead, your plumber in Plano will make your clog go away in just a few hours.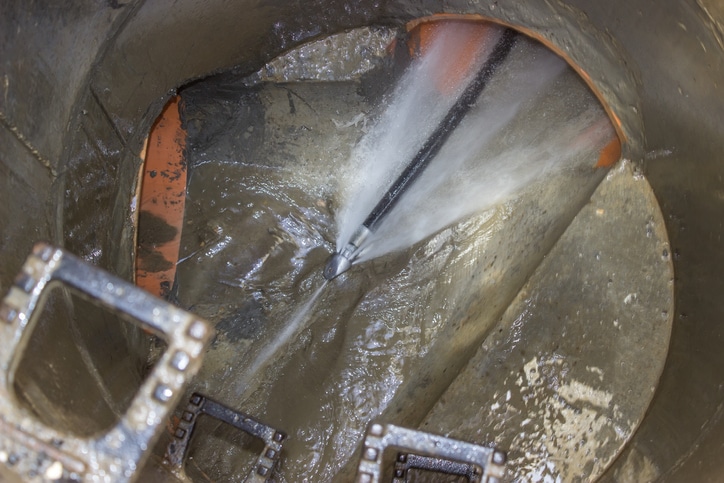 Trenchless Sewer Repair
Whenever we can, we'll use trenchless sewer repair in Plano, TX. These technologically advanced methods allow us to get your sewer repaired without having to dig up your entire yard. If we do have to dig, it is likely to be only a couple of holes, rather than taking up grass, trees, shrubs, and even sidewalks or driveways. If these methods will work for you, we'll always use them to save you time, money, and energy. 
We have access to the most popular forms of trenchless sewer repair, including pipe bursting, pipe relining, hydro jetting, and more. We'll make sure you get the best solution for your home and your family. Trenchless sewer repairs go faster than regular repairs, too, so we'll get the job done quickly so you can get back to your schedule fast!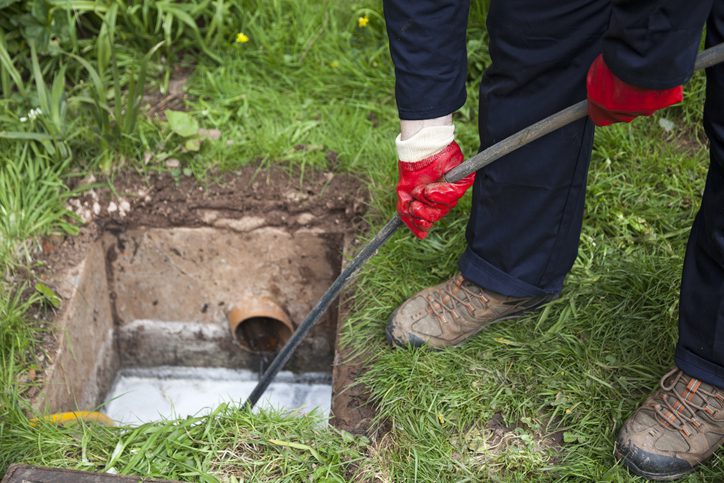 Our Guarantees
Upfront Pricing Guarantee
We Value
Your Home Guarantee
We Value
Your Safety Guarantee
We Value
Your Time Guarantee
We Value
Your Satisfaction Guarantee

Open 24/7 Call Now

(469) 225-9527