Southlake Furnace Repair & Replacement
Do you need heating repair in Southlake? Do you need some help making sure that everything is working well so you can stay warm all winter long? Whenever you have or suspect problems with your furnace, call in the heating experts at Cody & Son Plumbing, Heating & Air. We'll get there fast, go straight to work assessing your heating problem, and devise a plan for your Southlake furnace repair to get things fixed as soon as possible.
What Your Neighbors Are Saying
Cody and Sons Plumbing and HVAC are responsive, courteous, timely and provide excellent service. I have used them multiple times for plumbing and now they are taking care of my HVAC. I was so impressed that I have now purchased their HVAC and Plumbing plans Member Value Plans (MVP) which will save me money and headaches in the long run for my 90 year old house and my rental condo.
-Jacquelyn S.
We use Cody and Sons regularly and they are awesome. Everyone is super nice and professional. Always arrive on time. Will continue to use them in the future!
-Rick M.
Trevor with Cody & Sons came out and fixed my tankless water heater. He finished the work quickly and efficiently, cleaning the burner assembly, and the heater is back to normal! Great work! Also, all of the scheduling with the office was smooth, with plenty of updates
-Adam T.
Another company tried to sell me on a many-thousand-dollar replacement of an entire AC unit. Cody & Sons was able to repair my unit for a fraction of the price. These guys are honest and good at their job. I will use them again.
-Ben T.

Open 24/7 Call Now

(469) 225-9527
Signs You Need Furnace Repair
Did you know that you don't have to wait until your furnace stops working to have heating repairs done in Southlake? Look for these signs, then call us if you notice them:
● You keep getting cold at home. If you're cold in your house and you haven't been before, check your thermostat. If it's still on the same setting, then chances are good that your furnace needs some TLC to continue working at the level you're used to.
● Your furnace blows lukewarm air. Even if it is still effectively heating your home, a lukewarm furnace isn't doing its job very well. There's a good chance you're spending a lot more on energy costs than you need to. We'll fix things so your costs go down again.
● Your furnace makes unusual noises. Do you hear banging or rhythmic tics from your furnace? These can all indicate problems. Something may have come loose or you have rust in the system. Either way, our experts can come up with a plan to get everything running again soon.
● You have to keep adjusting your thermostat. You should be able to set your thermostat and then forget about it. If you keep turning it up and up just to stay warm, there's a problem somewhere. Our HVAC technicians will find it and fix it fast, so you can stop playing with your thermostat all the time.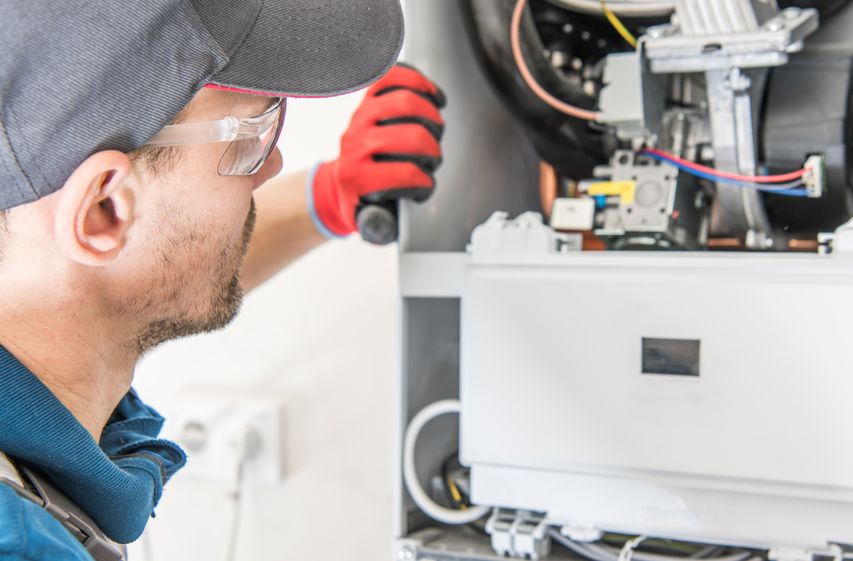 Furnace Replacement
If our Southlake furnace repair experts think it's better for you to replace your furnace than to fix it, we'll let you know and talk about the pros and cons of each choice with you. If you choose furnace replacement, we'll help you find the perfect new furnace for your house. 
We'll make sure your new furnace meets all of your needs and comes from a manufacturer we know and trust. Choose your new furnace based on your own criteria and we'll help you order it, too.
Furnace Installation
When your new furnace gets delivered, we'll perform your furnace installation, too. We'll make sure that we install the unit according to the individual manufacturer's instructions and specifications so you can be absolutely sure that the job was done right. 
We'll let you test everything before we leave and we'll test each component ourselves, just so we can all know your new furnace will keep you warm this winter.
Furnace Maintenance
Our team can also handle any of your furnace maintenance needs, and come out to do a yearly tune-up on your HVAC in Southlake, TX. The best way to keep your furnace running well is to get regular furnace service. This helps you avoid furnace repair in Southlake and keeps your furnace running as efficiently as possible, so you don't have to replace it as often or spend as much on energy to run it. 
We will change your filters, clean out dust and debris, look over the entire HVAC system, and test each component to make sure it is still working as designed. If we find any problems, we'll let you know and get your furnace fixed fast.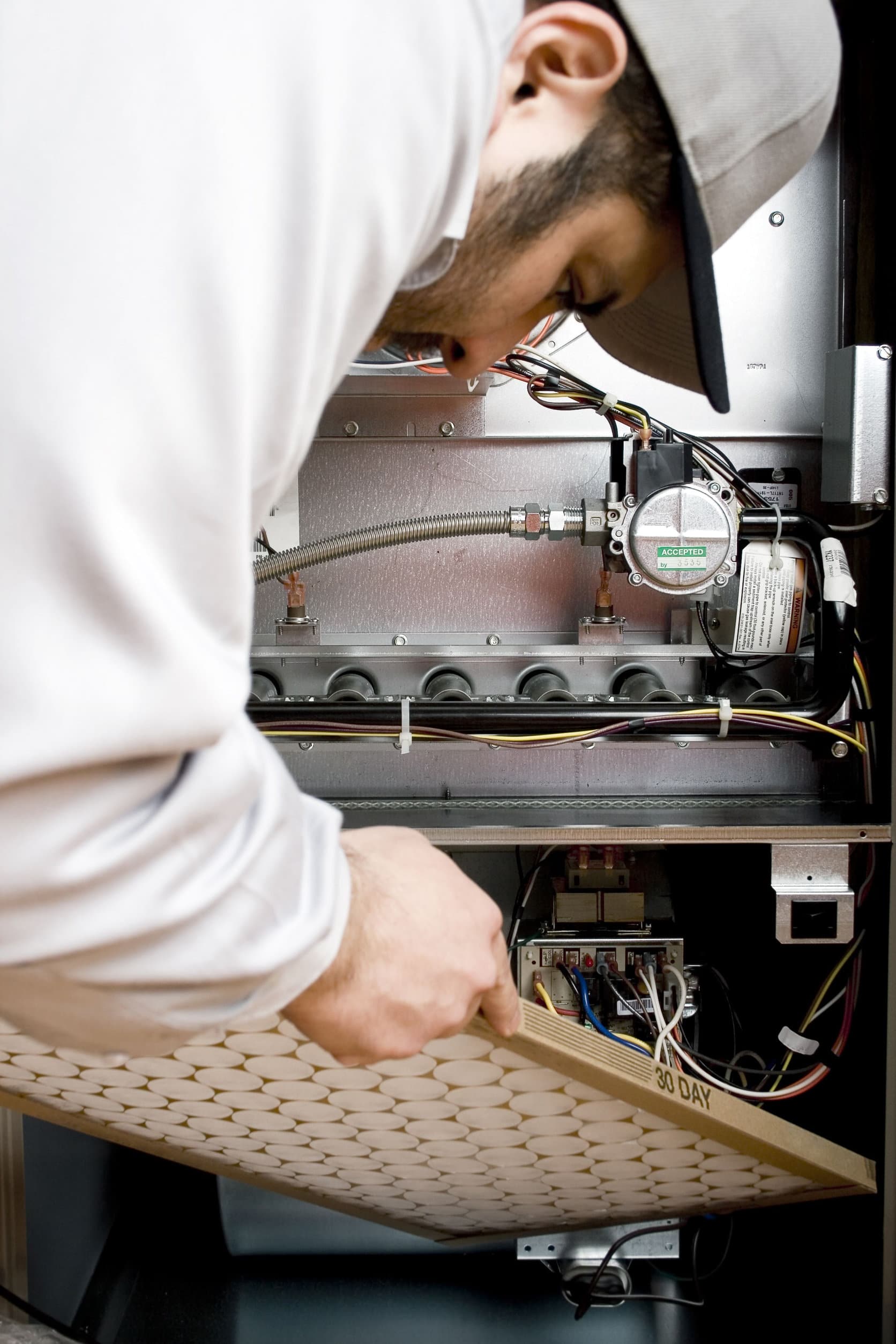 Other Heating Services
Boiler Services
If you have a boiler, then you're in luck because we can help you with boiler maintenance, boiler installation, boiler replacement, and boiler repair in Southlake. Our boiler experts will get to you fast and work efficiently to get your home back to normal fast. If your boiler is leaking at all or not heating well, call for boiler services in Southlake right away!
Heat Pumps
Got a heat pump? No problem! Our experts will perform your heat pump repair or heat pump installation quickly and efficiently so you don't have to stay cold in Southlake, TX this winter. We'll assess your heat pump for repair, but we'll always let you know if a heat pump installation might be better for you. No matter what you choose, we'll get the work completed as soon as we can.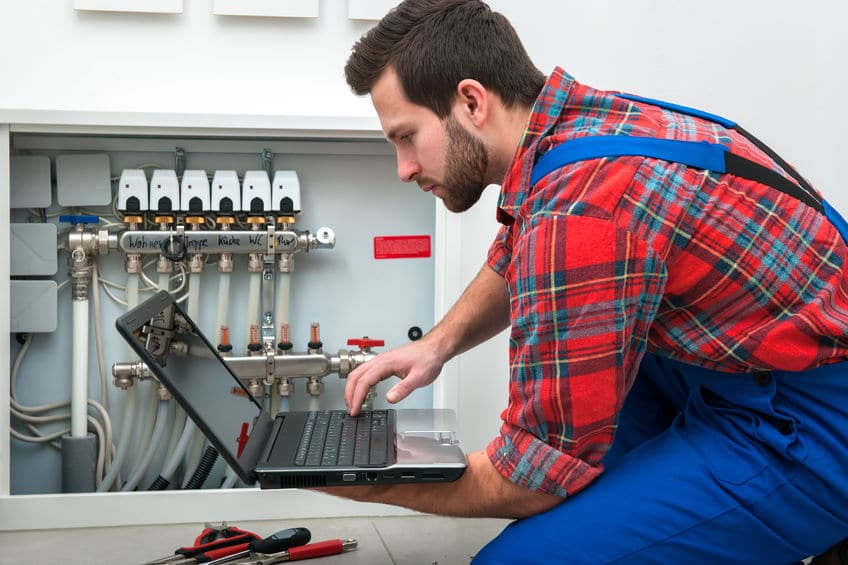 Our Guarantees
Upfront Pricing Guarantee
We Value
Your Home Guarantee
We Value
Your Safety Guarantee
We Value
Your Time Guarantee
We Value
Your Satisfaction Guarantee

Open 24/7 Call Now

(469) 225-9527