Are you looking for a way to create a watertight seal in or around your plumbing system? Then plumbers' putty may be the solution you need. Here's all you need to know about this useful substance or you can call us at Cody & Sons for more information.
Call For Plumbing Help Now
What is Plumber's Putty?
Plumber's putty is a white, soft substance that creates a watertight seal around sinks and faucets, between pipes, and other places in your plumbing system. It's easy to use and can be a quick solution to some plumbing problems.
What is Plumber's Putty Used For?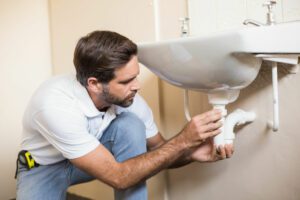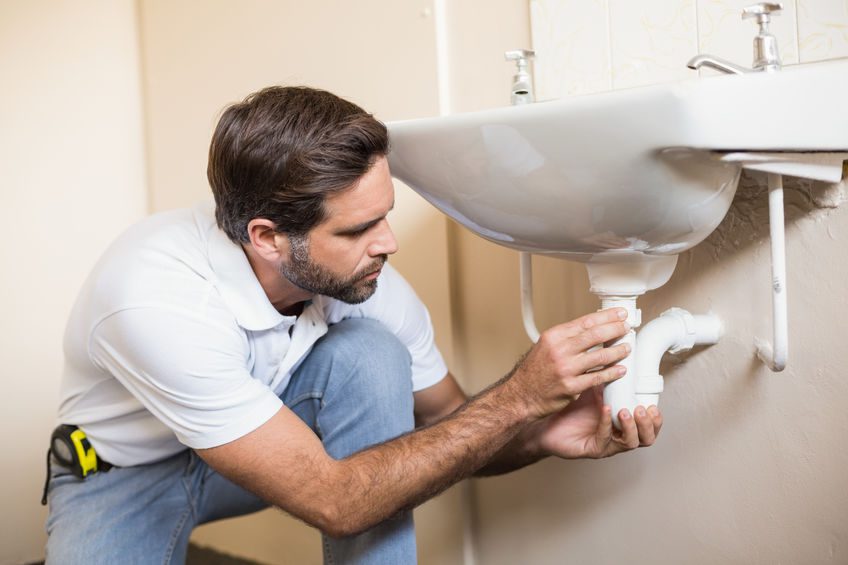 While many a plumber has turned to caulk for most sealing needs, plumber's putty still has a place. It is not an adhesive, so it creates a seal without sticking. If you may need to remove the seal later, plumber's putty is a great choice.
You'll also never have to ask, "How long for plumber's putty to dry?" because it's supposed to stay soft. This makes it useful in places where drying caulk would not be appropriate.
How to Use Plumber's Putty
Here's how to apply plumber's putty:
Take a small piece of putty and roll it into a ball in your fingers.
Roll the putty into a cord or a rope.
Put one piece of whatever you're sealing in place.
Lay the plumber's putty where the seal will be.
Place the other piece of whatever you're sealing in place. Let it push and squash the putty until everything fits.
Now you have your seal! You may want to test your seal before you trust it, though plumber's putty has a long history of getting the job done the first time!
Get Plumbing Help Now
Your Dallas Plumber
If you're not comfortable using Plumber's Putty on your own, or have a plumbing emergency, call your "plumber near me" at Cody & Sons. We're your plumber in Dallas for everything, including applying plumber's putty!