CAREERS
Start a new career at Cody & Sons
(469) 225-9527
CALL NOW
Cody & Sons Plumbing, Heating & Air is a Great Place to Work!
We are currently hiring Service Experts in HVAC and Plumbing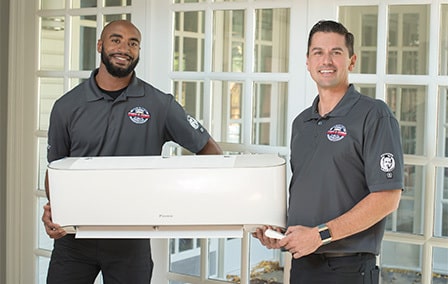 Join the Team
Our small family owned and operated business is growing and we need great people to add to the team. We offer a family-like work community with competitive salary, benefits and vacation. We want candidates who are interested in personal growth and we assist our employees in that growth by providing ongoing training and education in your field.
Please fill out the form below OR CLICK HERE to download our application sheet. Please email your application to robin@codyandsons.com or attach it to the form below.
Benefits You'll Love
Paid Training
Job Security
Tool Allowance
Paid Vacations
Weekly Pay
Insurance & Retirement
Current Career Listings
Qualified candidates must possess all of the following:
Positive attitude
Excellent customer service skills and professional presentation
Current license
Experience in related field. Residential experience a plus
Clean driving record and background
Detail-oriented and goal-minded people are a plus!
Customer Service Representative
The Customer Service Representative is primarily responsible for answering in-bound calls and booking customer appointments; providing out-bound call support as needed; and resolving customer and field technician issues as comprehensively and quickly as possible.
Plumbing Service Expert and Apprentice
The Plumbing Service Expert and the Apprentice handle service calls to customers in their homes and utilizes customer service training to educate and assist customers in choosing service, products and finance options. Must have a current valid plumbing license or registered apprentice card.
HVAC Service Expert
The essential functions of the HVAC Expert are to provide general heating, ventilation and air conditioning system repair and installation services to our customers. Must have a current valid journeyman's license (or above).
Bill Cody and Sons truly cares about making you a better plumber and will give you the tools to do so. And they understand work life balance.
I love the people at Cody and Sons. Everybody's family here. It's a great opportunity and I wouldn't have that any other way.
My favorite part about Cody and Sons is the team and the leadership roll I've taken here.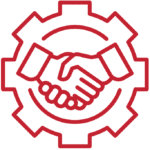 Join the Team
Interested in starting a new career with a team of passionate technicians? Our small family owned and operated business is growing and we need great people to add to the team, so we are hosting a career fair! Enter your email for details or click here to Learn More >

Call Us 24/7

(469) 225-9527