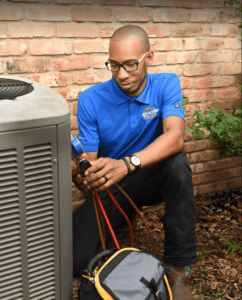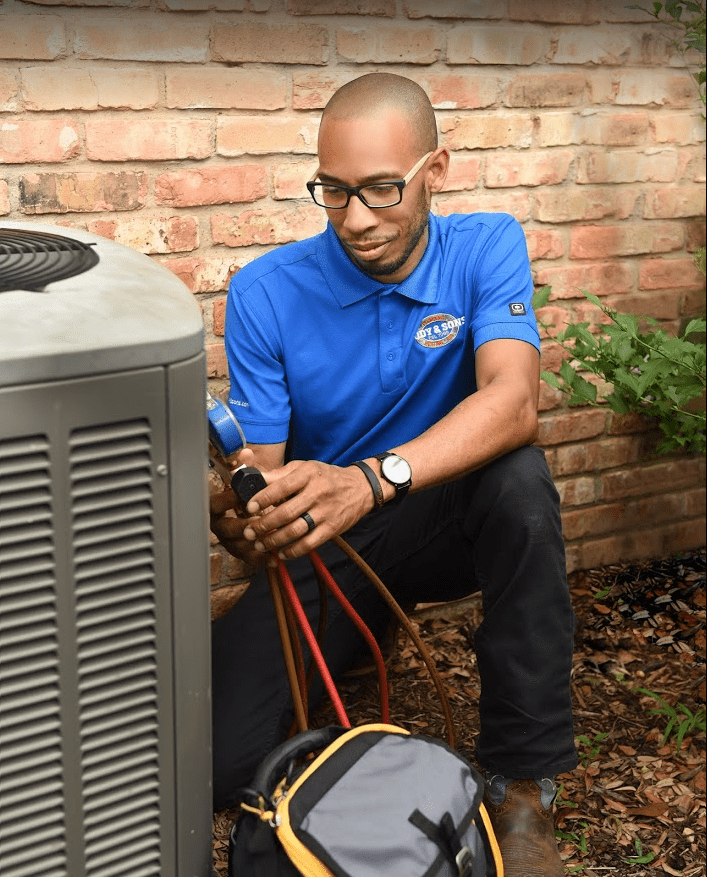 Did you know that air conditioning maintenance can help you save money and stay cooler, all at the same time? It's true! At Cody & Sons, we would love to send out a certified Dallas AC technician to check your air conditioner and make sure it's working the way you need it to so you can stay cool this summer.
Not convinced that AC unit maintenance is a wise investment of your money? Here are just a few of the benefits you could reap if you call us about AC maintenance in Dallas and the surrounding areas today!
Save Energy
When your air conditioner is well-maintained, it doesn't use as much energy to cool your home. It can work as efficiently as possible, which means that you won't need as much energy to keep it running. We maximize efficiency by cleaning the unit and removing dust and debris that can prevent it from functioning well.
Replace Your AC Less Often
When your air conditioner is working more efficiently, you may not have to replace it as often. Since it won't be experiencing as much wear and tear, it won't break down as quickly. This can save you quite a bit of time and hassle because dealing with air conditioner replacement is rarely fun.
Save Money
When you're using less energy and not replacing your air conditioner as often, you'll save money. In fact, investing in AC maintenance often ends up paying off significantly. Many of our customers estimate that they save more than they spent when they called us out to do the maintenance.
Stay Cooler
AC unit maintenance can help you and your family stay cooler at home. When your unit is working well, it will cool better. You may notice that it maintains a low temperature better or that all of the rooms of your house are cool, instead of just some of them.
Find Problems Early
When you invest in air conditioning maintenance, we'll find any problems with your air conditioner before they become major issues. Then we'll fix them fast so you don't have to worry about your air conditioner breaking down when it gets really hot this summer.
At Cody & Sons our expert HVAC technicians team can clean the coils, change the filter, and check on refrigerant levels. By keeping on top of these things, we can assure you that your cooling system is going to work well whenever you need its comfort. Call us today for your AC maintenance, repairs, and installation in Dallas or the surrounding areas!