Water Heater Repair Plano, TX
When you need water heater repair in Plano TX, or any other water heater service, contact us at Cody & Son Plumbing, Heating & Air right away. Our Plano plumbers are experts at helping you get the hot water you need so you can thrive every day. We'll work with you whether your water heater is broken or whether you need to have it maintained or replaced.
What Your Neighbors Are Saying
Cody and Sons Plumbing and HVAC are responsive, courteous, timely and provide excellent service. I have used them multiple times for plumbing and now they are taking care of my HVAC. I was so impressed that I have now purchased their HVAC and Plumbing plans Member Value Plans (MVP) which will save me money and headaches in the long run for my 90 year old house and my rental condo.
-Jacquelyn S.
We use Cody and Sons regularly and they are awesome. Everyone is super nice and professional. Always arrive on time. Will continue to use them in the future!
-Rick M.
Trevor with Cody & Sons came out and fixed my tankless water heater. He finished the work quickly and efficiently, cleaning the burner assembly, and the heater is back to normal! Great work! Also, all of the scheduling with the office was smooth, with plenty of updates
-Adam T.
Another company tried to sell me on a many-thousand-dollar replacement of an entire AC unit. Cody & Sons was able to repair my unit for a fraction of the price. These guys are honest and good at their job. I will use them again.
-Ben T.

Open 24/7 Call Now

(469) 225-9527
Plano Water Heater Repair
Contact us for your water heater repair in Plano, TX as soon as you notice a problem with your water heater. We'll work with you to make sure someone gets there fast so you won't have to be without hot water for very long. Pick up the phone now, call us, and say, "Please fix my water heater." 
Once your Plano plumber arrives, they will talk with you about what has been going on with your water heater. They will inspect the water heater itself, until they know what water heater repair in Plano will work for you. Once we know that, we'll work until your water heater isn't broken anymore.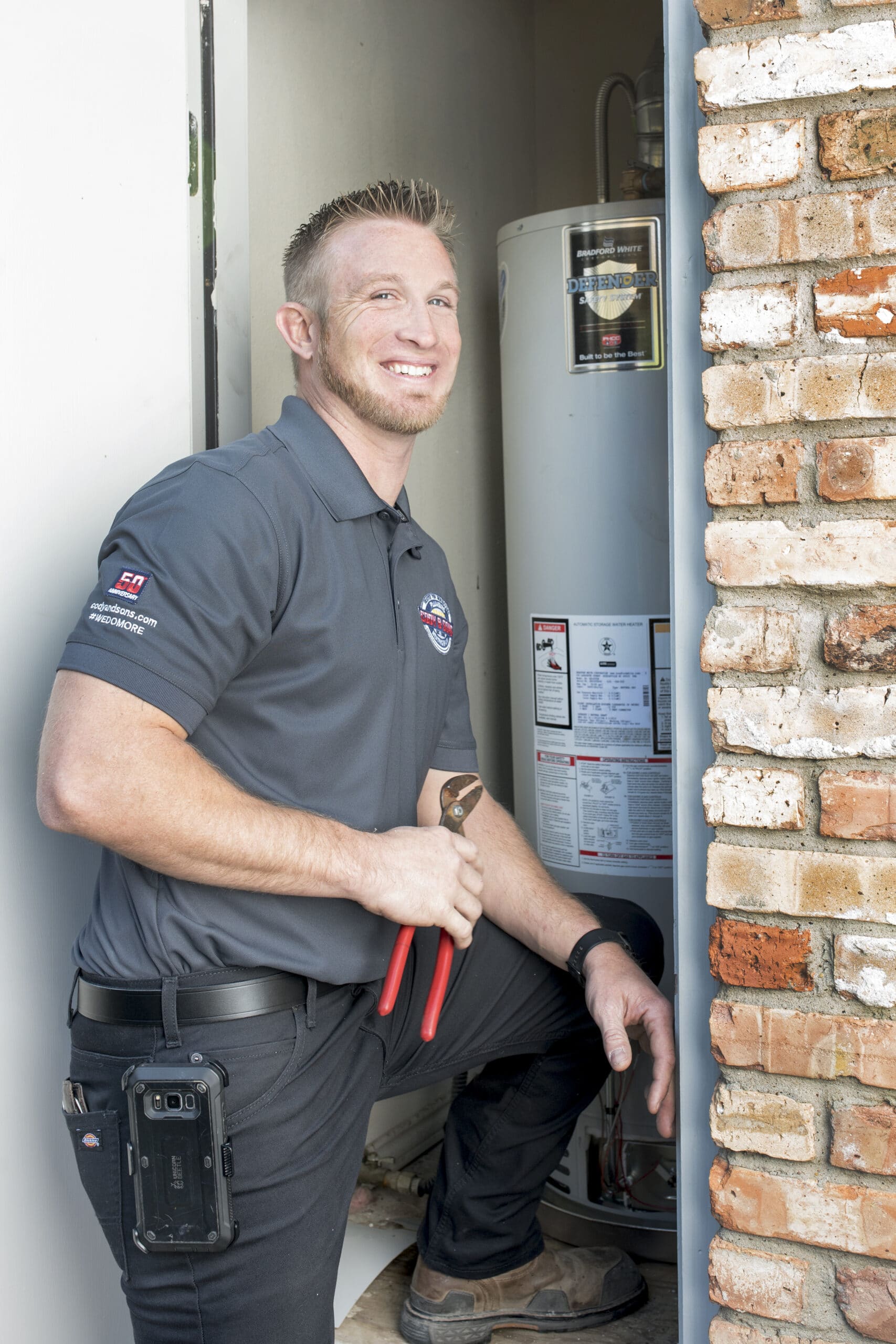 Water Heater Replacement in Plano, TX
When it's time for a water heater replacement in Plano, TX, contact us at Cody & Sons. Our Plano plumbers will help you choose the best new water heater for your home, based on:
The size of your home

The number of people who live in your home

Whether you've been happy with the water heater you currently have

The kind of water heater you want
We always recommend new water heaters that come from reputable manufacturers, so you can get the hot water you need without having to worry about your heater for many years.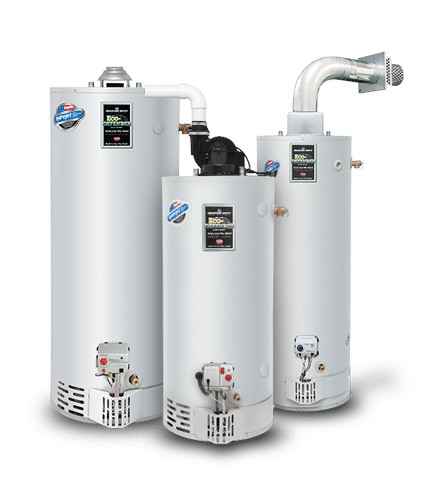 Water Heater Installation
Once you've chosen a new water heater, we'll get started on your water heater installation right away. We always install by the book and then we test our installation after we're done, so we can all be sure that it's working the way you need it to. If you're not happy, we'll keep working until you have the hot water you need!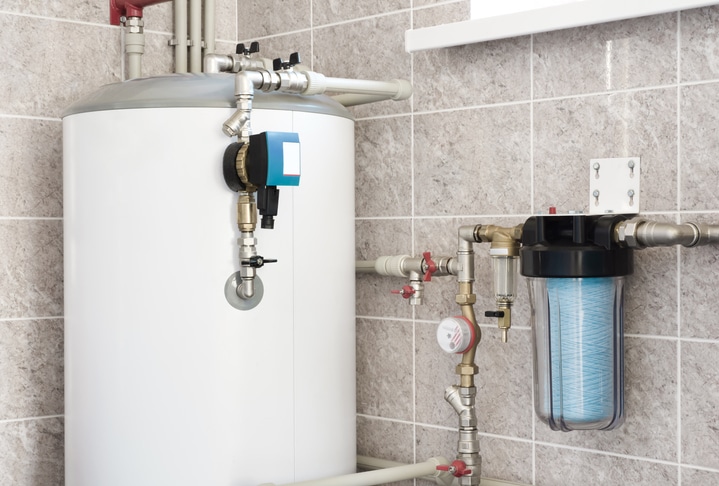 Water Heater Maintenance
If you don't want to have to call us and say, "Fix my water heater," then make sure you call us for regular water heater maintenance! We'll drain your water heater, getting rid of any sediment or other particles that might be in your tanks. We'll also test for rust and do everything we can to keep your water heater running well so you can always have the hot water you need.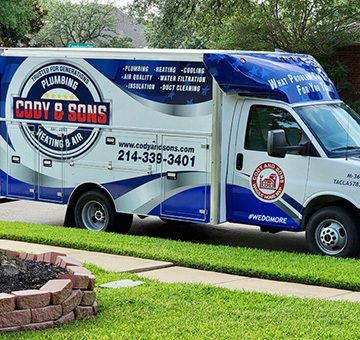 Tankless Water Heater in Plano
Our water heater services include tankless water heaters, too. If you have a tankless water heater in Plano that needs repair or you'd like to get one installed, we'll come out and help you get exactly what you're looking for. Our plumbers will get you the best tankless water heater for your home and set it up for you fast.
Contact Cody & Sons for Water Heater Services in Plano today!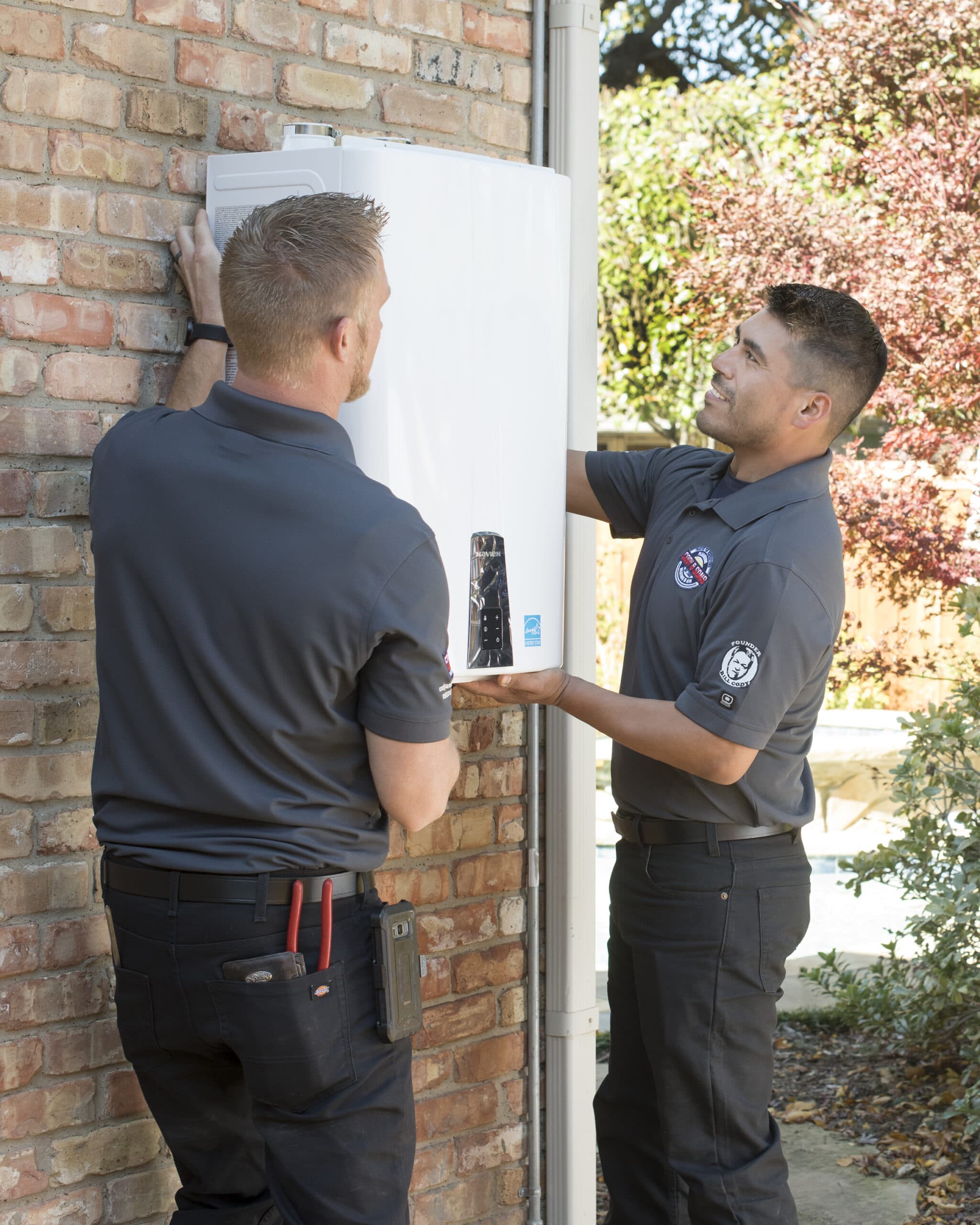 Our Guarantees
Upfront Pricing Guarantee
We Value
Your Home Guarantee
We Value
Your Safety Guarantee
We Value
Your Time Guarantee
We Value
Your Satisfaction Guarantee

Open 24/7 Call Now

(469) 225-9527