Dallas Boiler Services
When you need boiler service, Cody & Sons will be there fast. Our boiler experts know exactly how to repair, replace, or maintain your boiler so it will last for a long time and help you stay warm all winter long. It can be hard to find expert boiler service in Dallas, but we'll get you the help you need, every time you call us. Stop stressing and get the heating experts at Cody & Sons on the job, give us a call today!
What Your Neighbors Are Saying
Cody and Sons Plumbing and HVAC are responsive, courteous, timely and provide excellent service. I have used them multiple times for plumbing and now they are taking care of my HVAC. I was so impressed that I have now purchased their HVAC and Plumbing plans Member Value Plans (MVP) which will save me money and headaches in the long run for my 90 year old house and my rental condo.
-Jacquelyn S.
We use Cody and Sons regularly and they are awesome. Everyone is super nice and professional. Always arrive on time. Will continue to use them in the future!
-Rick M.
Trevor with Cody & Sons came out and fixed my tankless water heater. He finished the work quickly and efficiently, cleaning the burner assembly, and the heater is back to normal! Great work! Also, all of the scheduling with the office was smooth, with plenty of updates
-Adam T.
Another company tried to sell me on a many-thousand-dollar replacement of an entire AC unit. Cody & Sons was able to repair my unit for a fraction of the price. These guys are honest and good at their job. I will use them again.
-Ben T.

Open 24/7 Call Now

(469) 225-9527
Boiler Repair
Do‌ ‌you‌ ‌use‌ ‌a‌ ‌boiler‌ ‌instead‌ ‌of‌ ‌a‌ ‌furnace?‌ ‌We‌ ‌have‌ ‌specialists‌ ‌in‌ ‌boiler‌ ‌repair‌ ‌in‌ ‌Dallas.‌ ‌We'll‌ ‌get‌ ‌someone‌ ‌out‌ ‌to‌ ‌you‌ ‌fast‌ ‌so‌ ‌you‌ ‌don't‌ ‌freeze‌ ‌for‌ ‌long!‌ ‌Our‌ ‌boiler‌ ‌experts‌ ‌will‌ ‌diagnose‌ ‌your‌ ‌problem‌ ‌in‌ ‌no‌ ‌time,‌ ‌then‌ ‌do‌ ‌whatever‌ ‌it‌ ‌takes‌ ‌to‌ ‌get‌ ‌your‌ ‌boiler‌ ‌heating‌ ‌again.‌ ‌Whenever‌ ‌you‌ ‌suspect‌ ‌you‌ ‌need‌ ‌boiler‌ ‌repair‌ ‌in‌ ‌Dallas,‌ ‌we'll‌ ‌be‌ ‌there‌ ‌to‌ ‌get‌ ‌everything‌ ‌working‌ ‌well‌ and your family warm again soon.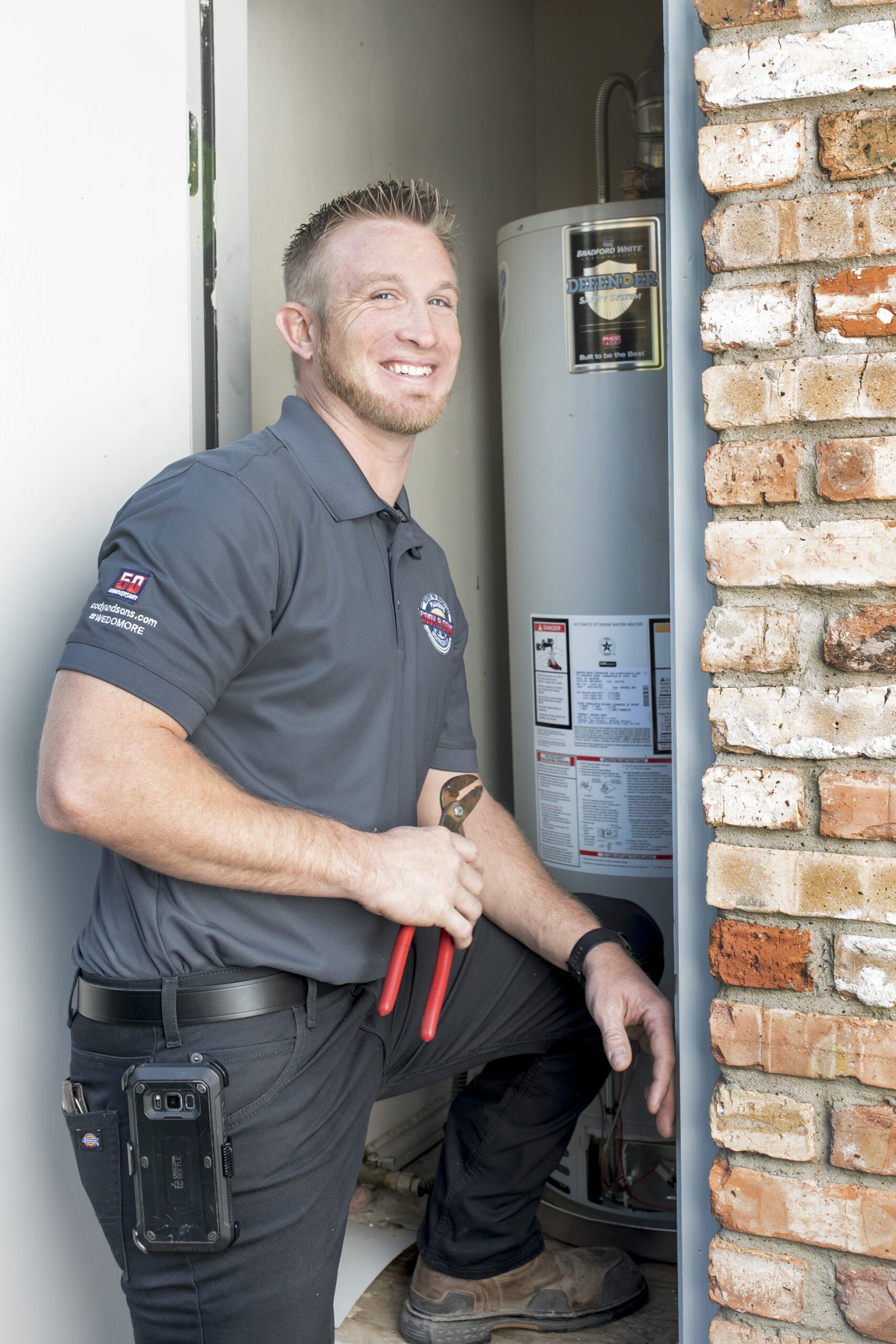 Boiler Replacement & Installation
Is it time for a new boiler? We'll help you get one that is perfect for you and your family. We'll talk to you about factors like:
The size (in square feet) of your home

Whether energy efficiency is a priority for you

Whether you've been satisfied with your current boiler

How often you use your boiler

How warm you like to keep your home
When we have all of the information we need, we'll suggest boilers that come from reputable manufacturers and that will meet all of your needs. Choose your boiler replacement and we'll get it installed for you quickly and easily. Before long, you'll have the heat – and the peace of mind – that you need!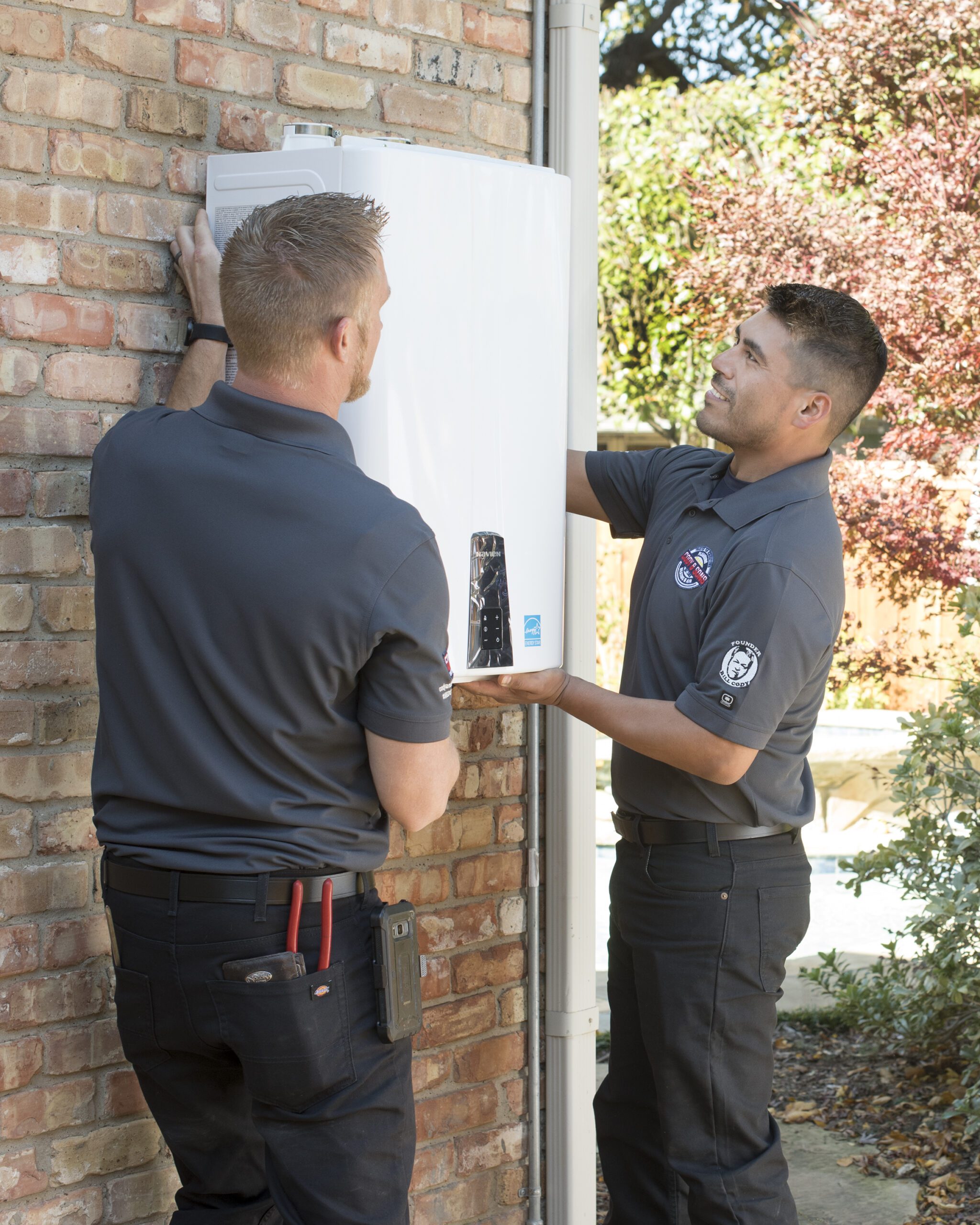 Other Boiler Services
We can help you with boiler maintenance and boiler installation in Dallas, too. No matter what you need when it comes to boiler service, we'll get the job done. Our years of experience mean that we've seen everything there is to see when it comes to boilers. We'll handle your problem fast and get you back to your normal life quickly.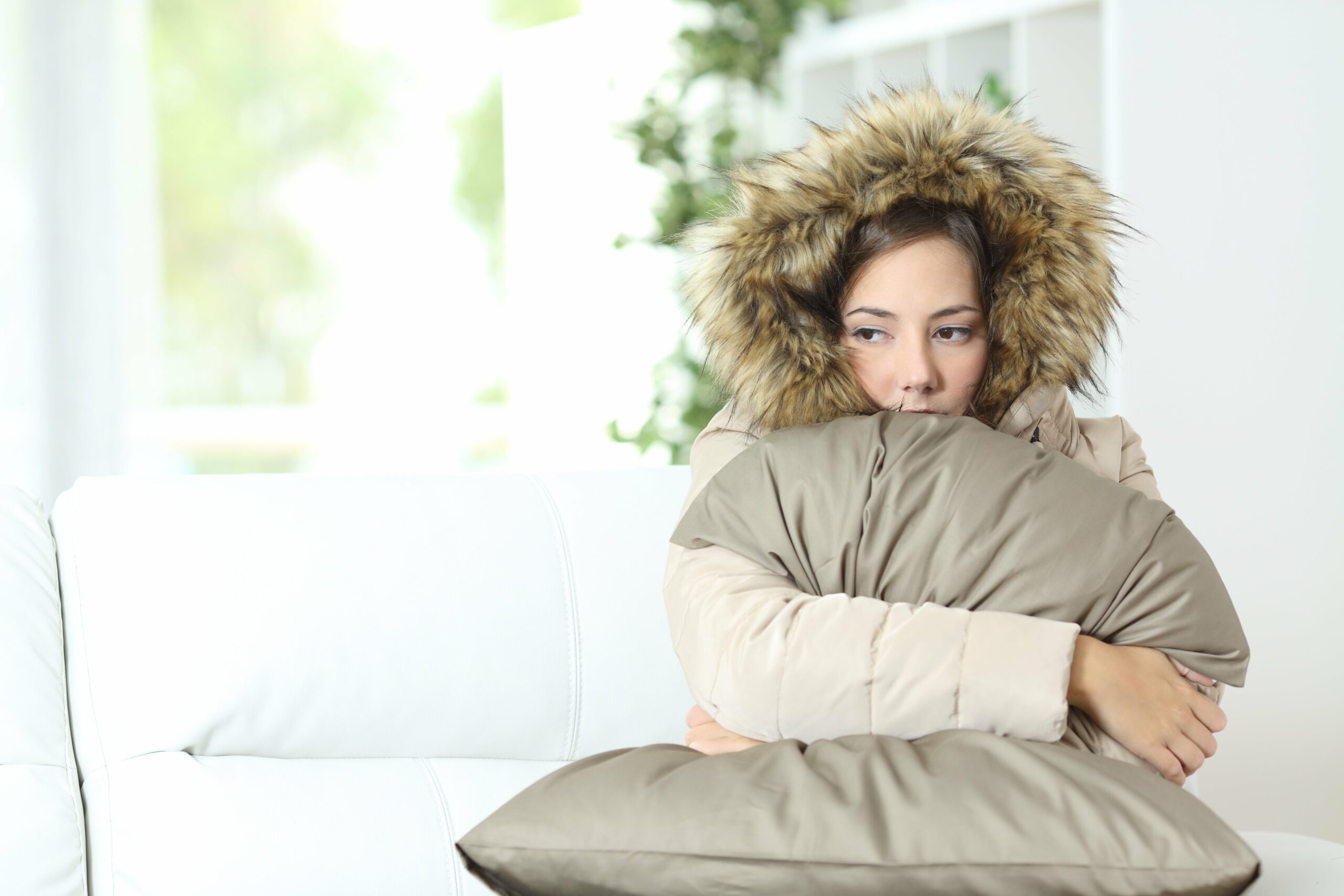 Call Cody & Sons When Your Boiler Goes Out
When you call Cody & Sons for boiler services in Dallas TX, you're calling in the best. We'll send out an experienced boiler technician every time so you can be sure that you're getting the best quality repair possible. We'll work fast, too, because we know that your time is important to you. Call us today to set your Dallas boiler service appointment. We'll be there soon and get things back to normal fast!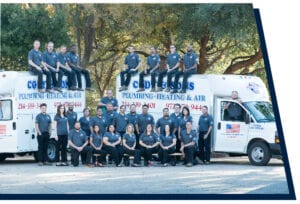 Our Guarantees
Upfront Pricing Guarantee
We Value
Your Home Guarantee
We Value
Your Safety Guarantee
We Value
Your Time Guarantee
We Value
Your Satisfaction Guarantee

Open 24/7 Call Now

(469) 225-9527