No Hot Water

Faucet Is Dripping

Drain Cleaning

No Hot Water?
Running out of hot water is never a good thing! It prevents you from taking showers, cleaning your dishes, or even washing your clothes! At Cody & Sons, we know that running out of hot water is a big deal that can cause discomfort. We promise to get to you as quickly as possible to help you with your issue of running out of hot water. We'll diagnose the issue with your hot water heater and fix it fast so you can have the hot water you need!
Faucet Dripping?
A dripping faucet can drive you crazy, in addition to costing alot more money than you may think! Rather than wasting your money, call Cody & Sons at the first sign of a dripping faucet. We'll get to you quickly, diagnose why your faucet is dripping, and fix the problem immediately. Stop the dripping, call Cody & Sons today!
Drain Clogged
Your home's drainage system is something not often thought about until there's a serious problem.  When water pools up in the shower, the sink won't properly drain, or worse—the toilet overflows, call your plumbing problem solvers—Cody & Sons. We'll get it fixed fast.
Southlake Plumbing
When you need help with your plumbing in Southlake, contact us at Cody & Sons Plumbing, Heating & Cooling right away. We offer a complete line of plumbing services and we'll be there soon to help you out! Whether you need sewer repair, gas leak repair, water heater repair or replacement, drain cleaning, remodeling, or whatever else – we are here to assist you! Call Cody & Sons Plumbing, Heating & Cooling for fast, friendly, and reliable services today!
What Your Neighbors Are Saying
Cody and Sons Plumbing and HVAC are responsive, courteous, timely and provide excellent service. I have used them multiple times for plumbing and now they are taking care of my HVAC. I was so impressed that I have now purchased their HVAC and Plumbing plans Member Value Plans (MVP) which will save me money and headaches in the long run for my 90 year old house and my rental condo.
-Jacquelyn S.
We use Cody and Sons regularly and they are awesome. Everyone is super nice and professional. Always arrive on time. Will continue to use them in the future!
-Rick M.
Trevor with Cody & Sons came out and fixed my tankless water heater. He finished the work quickly and efficiently, cleaning the burner assembly, and the heater is back to normal! Great work! Also, all of the scheduling with the office was smooth, with plenty of updates
-Adam T.
Another company tried to sell me on a many-thousand-dollar replacement of an entire AC unit. Cody & Sons was able to repair my unit for a fraction of the price. These guys are honest and good at their job. I will use them again.
-Ben T.

Open 24/7 Call Now

(469) 225-9527
Drain Cleaning
Your home's drainage system is something not often thought about until there's a serious problem.  When water pools up in the shower, the sink won't properly drain, or worse—the toilet overflows, call your local plumbing company—Cody & Sons.
We have the most up-to-date diagnostic equipment to inspect any serious problems that lie below your home's drainage system. Our professional plumbers are here to offer the best solutions that won't break the bank.  For preventative care, we offer yearly drain maintenance agreements to help you stay one step ahead of those unforeseen problems and costly repairs.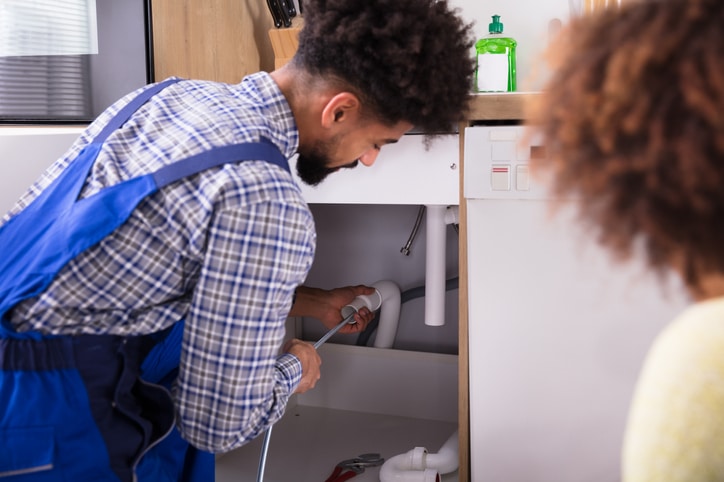 Water Heaters
No one wants to go without hot water. Especially while taking a shower! Be sure to call Cody & Sons if you are in this predicament. Our highly trained team of plumbing problem solvers will get your problem diagnosed and repaired quickly and professionally. We service all makes of water heaters both electric and gas.
Tankless water heaters are more efficient, take up less space, and provide endless hot water. If you are considering an upgrade to a tankless water heater, our team at Cody & Sons is very experienced with installation. We have three technicians that are certified Navien Service Specialists. Click here to learn more about how a Navien tankless water heater works.
Plumbing Maintenance Special

    $145 Tank-type Water Heater Flush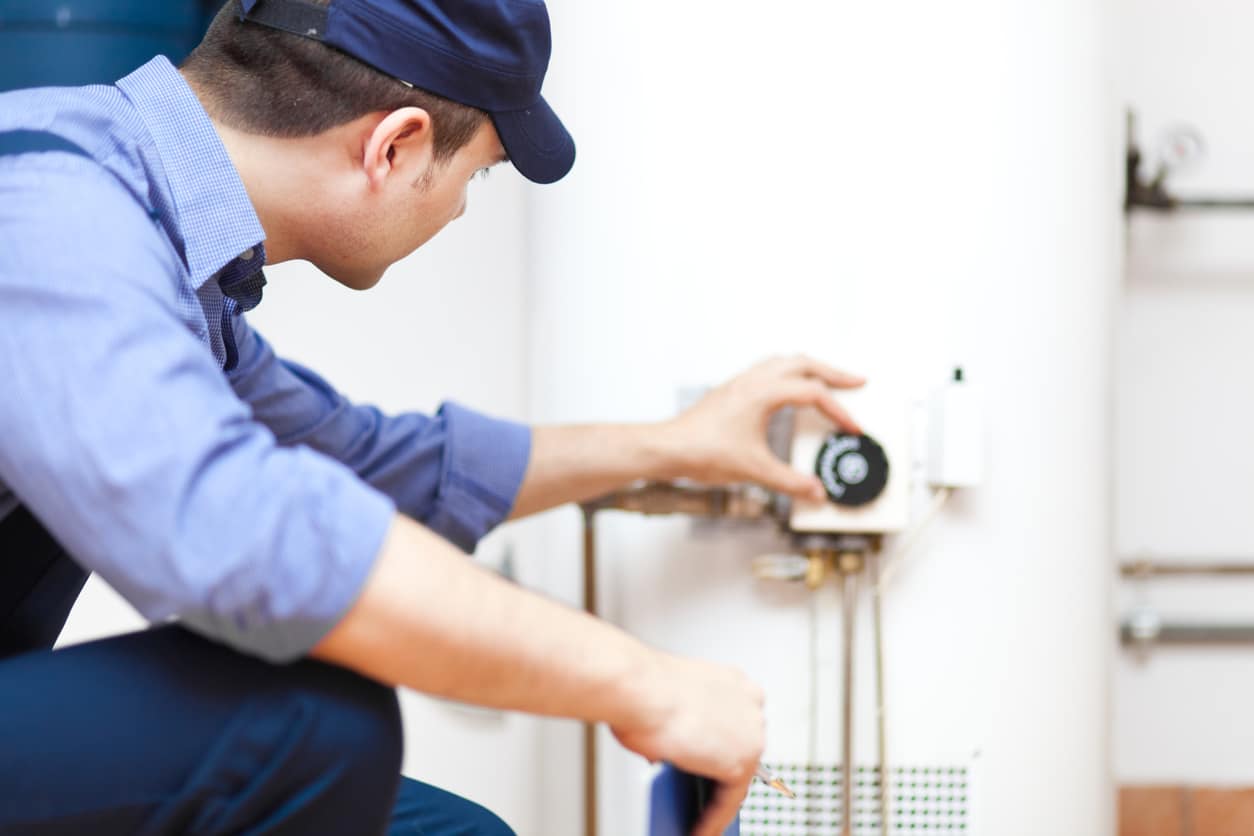 Gas Leak & Repair
The first thing to do if you smell gas in or around your home is to call the gas company or fire department right away and leave your home. Fumes can accumulate and simply turning on a light, lighting a candle, or static electricity can have the potential for serious and even fatal injuries.
Gas leaks and repairs should always be handled by a licensed professional. At Cody & Son's, we have more than 45 years of experience detecting and repairing gas leaks. Our number one priority is to ensure your home is safe to return to and your family is well taken care of before we leave.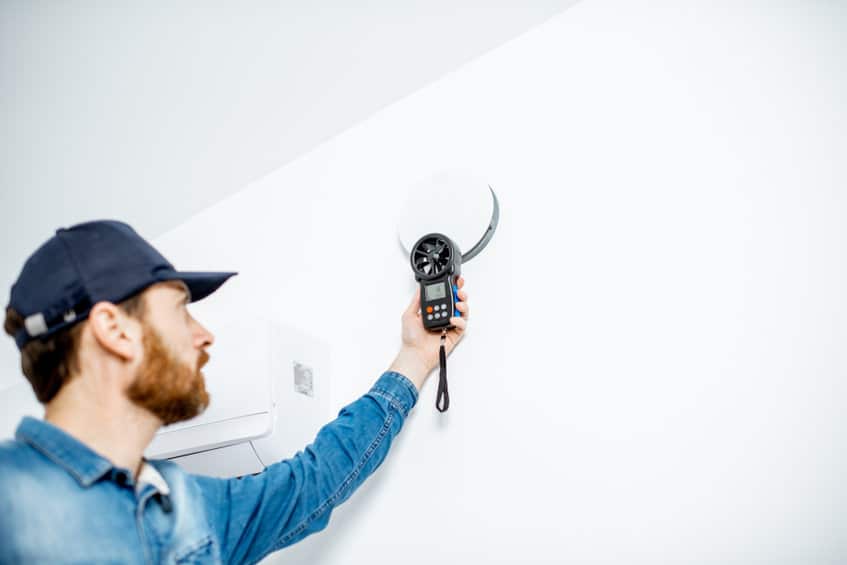 Toilet Repair
Toilet repair can seem to be an easy DIY project. But what can seem to be a simple fix is sometimes just a symptom of a much bigger issue. Next time you are having problems with your toilet, call Cody & Sons for toilet repair in Southlake.  We have more than 45 years of experience and will provide a thorough diagnostics evaluation to help flush those problems away.
If your toilet, sink, or faucet is old and it's time to replace it, we can replace it! We'll help you choose the best choice for your needs and preferences from a catalog of models.  We carry Gerber and American Standard, both manufacturers offer the "comfort height" and larger flush valve options which help prevent issues down the line.
   New Toilet Special


    $650 for installation of a Gerber Maxwell
Kitchen & Bathroom Remodeling

From a half bath redo to a complete kitchen remodel, you can count on our team of Southlake plumbing professionals to provide the best upgrade options available for your home or bathroom remodel. Call us today to set up an appointment for a consultation. We will assist you in making the right decisions to create your dream bathroom.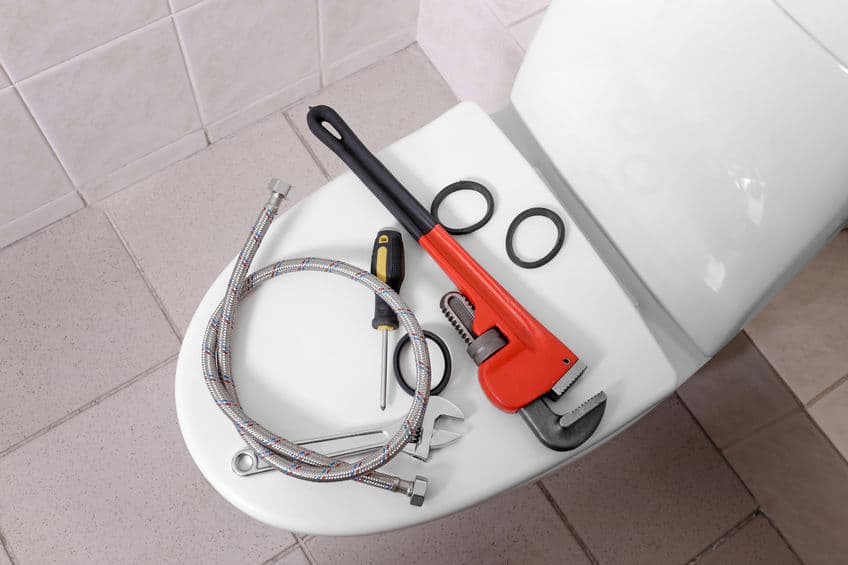 Garbage Disposals
Your grandmother could live without a garbage disposal, but in today's modern kitchen you can't do without the convenience and functionality of this environmentally sound way to dispose of food waste. We offer the "InSinkErator" brand of disposals, with the highest standard in performance and grinding. It is the #1 choice of professionals worldwide. From the economical Badger I to the top-of-the-line Evolution Series, we can help you choose what option is right for you.
 Garbage Disposal Special


    $350 Install of a Badger 5XP Garbage Disposal from InSinkErator
(Includes minor drain work)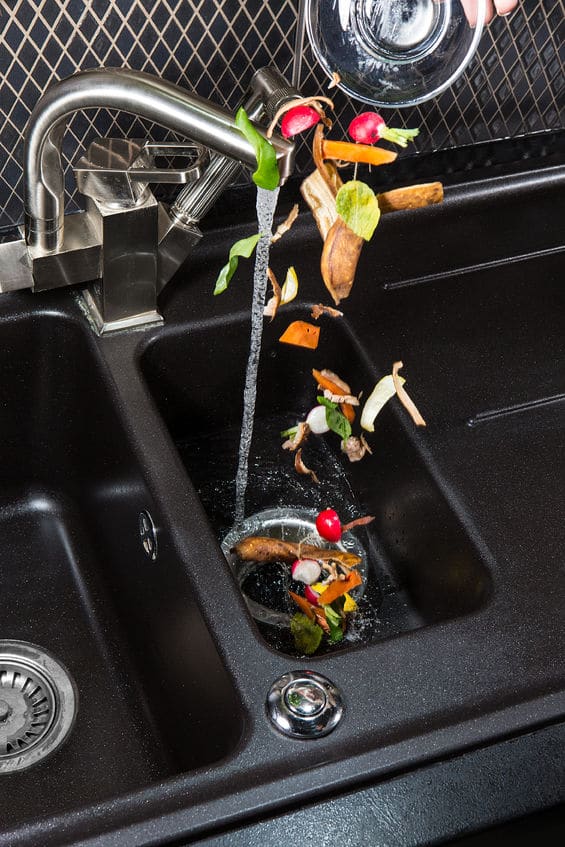 Pipe Repairs
If you suspect that you have broken or damaged pipes,  you need a trusted plumbing company to fix them fast– you need Cody & Sons! We can fix your indoor Southlake plumbing and also repair your sewer line. When possible we like to offer trenchless sewer repair, like cured-in-place piping or pipe bursting. Our plumbers have the experience and expertise to get your new sewer lines installed soon, with a minimum of fuss and hassle for you and your yard.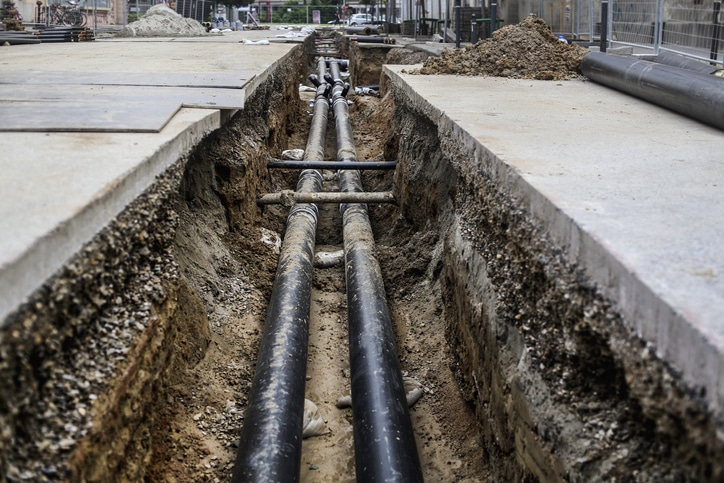 Emergency Plumbing
Your emergency plumbers in Southlake from Cody & Sons will get to you fast and help you find the plumbing solutions you need ASAP. We understand that, sometimes, you need a plumber now. Whenever you have a plumbing issue that can't wait until regular business hours, contact us for fast, skilled service from expert plumbers.
Reach out to us at Cody and Sons anytime you need plumbers in Southlake. We'll have someone to your home as soon as possible to find the problem and implement the best solution for you and your family. Get your Southlake plumbing working again soon when you call our team today!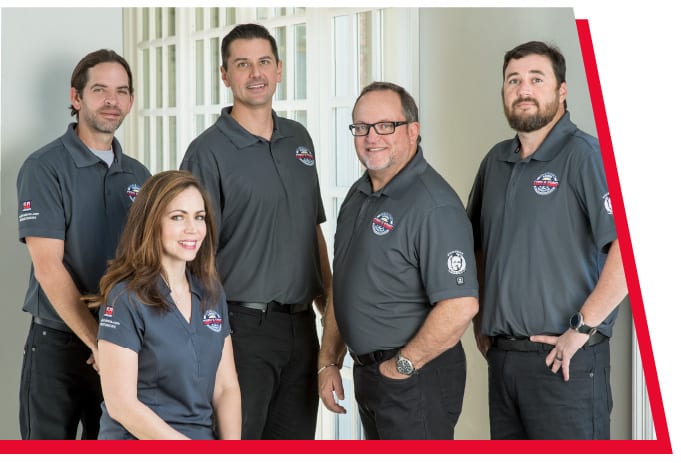 Our Guarantees
Upfront Pricing Guarantee
We Value
Your Home Guarantee
We Value
Your Safety Guarantee
We Value
Your Time Guarantee
We Value
Your Satisfaction Guarantee

Open 24/7 Call Now

(469) 225-9527