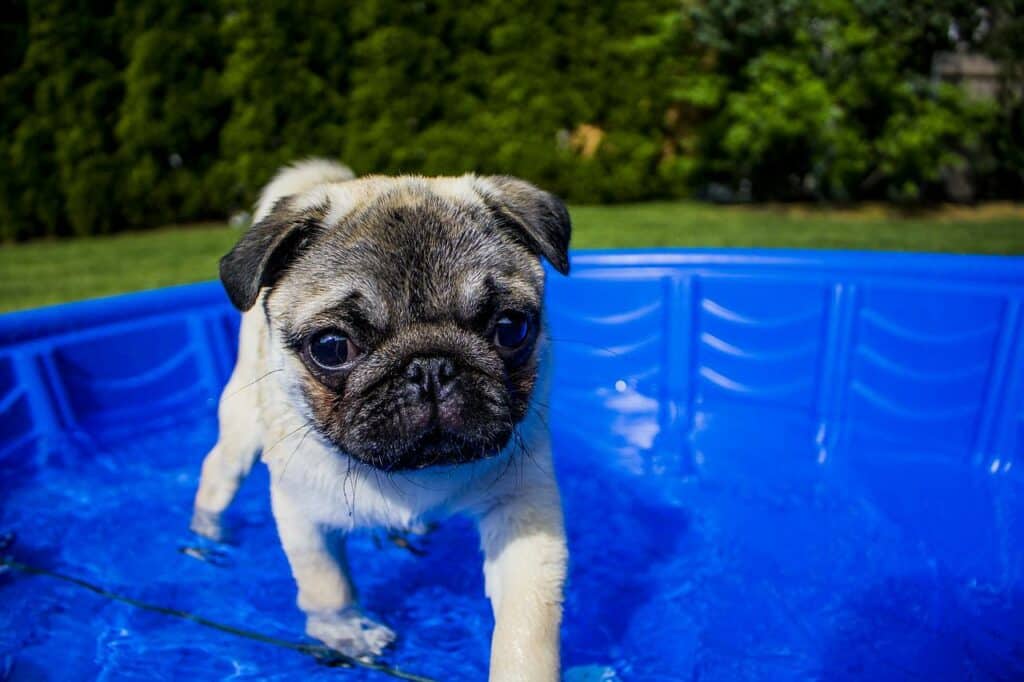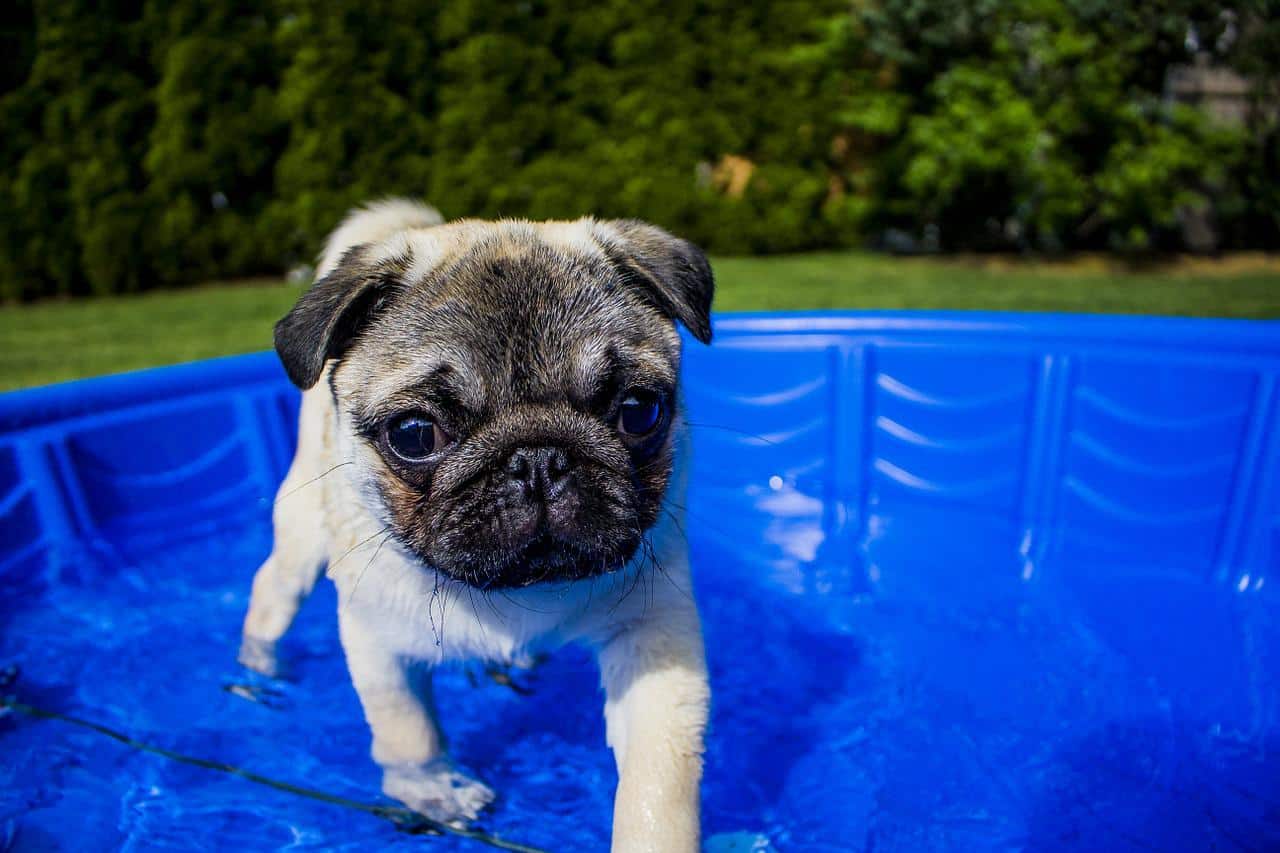 For many families, summer means pool parties and outdoor barbecues. Most people will find any reason to get together for some fun in the sun. Of course, our fur babies are honorary members of our family. Make sure you know how to take care of them correctly during your summer celebrations. Read these 6 pet summer safety tips to keep your pets happy and healthy from us at Cody & Sons Plumbing, Heating & Air!
Know the signs of overheating
The most common symptom of overheating in pets is excessive pants or difficulty breathing. This could also be accompanied by drooling, as well as increased heart rate, mild weakness, and even fainting. If their body temperatures reach over 104 degrees, pets may experience seizures, bloody diarrhea, and vomiting.
Do NOT shave your pets
While you should ask your vet to trim your pet's hair, do not shave your pet. The layers in a dog's fur coat actually help prevent overheating and sunburn. However, brushing your pet to get rid of excessive hair build-up can also help prevent overheating as well. Lastly, be sure any sunscreen you are using on your pet is specifically labeled for use on animals.
Keep your animals off hot asphalt
Always remember that if the ground is too hot for you, then it is too hot for your animal. A good way to check is by placing the back of your hand on the asphalt and letting it rest for at least five to ten seconds. If you aren't able to handle the heat on your skin, do not let your dogs walk on the asphalt. Not only will it burn their paw pads, it can also heat up your animal's body from being so close to the hot ground.
Provide plenty of fresh water
Pets can dehydrate quickly, just like small children. Having family get-togethers is sure to get some animals excited and wanting to play. Exerting excess energy while outside will cause them to dehydrate quicker. Be sure to provide plenty of fresh, cool water for your animals in a shady spot that is easy for them to get, too. You can also purchase doggie water bottles to keep with you on road trips, evenings at the dog park, and other summertime adventures!
Monitor flat-faced pets
Animals with flat faces, like Pugs, Shih Tzus, and Persian cats, are not able to pant as easily as other pets. This means they are more susceptible to heat stroke. They should be kept in air-conditioned rooms as much as possible.
Make DIY Pupsicles
Popsicles are a great way to keep dogs cool while also keeping them hydrated. Frozen treats are oftentimes packed with fruits or vegetables and even protein powders to provide some much needed vitamins and electrolytes during the summer. But be careful, your non-fur babies might steal them all! Children will surely want to get their paws on these too!
Check out these 9 Yummy Pupsicle Recipes to Cool Your Dog Off!
Here's what you can do to treat your pet if you notice obvious symptoms of overheating.
Bring your pet to a cooler or air-conditioned area
Wet your pet softly with cool (not cold) water
Place pet in front of a fan to dry
Provide cool water for them to drink as they dry off
The most important thing is to be sure everyone in your family knows what to do if they notice the symptoms discussed above.
These are just a few ways you can keep your pet safe this summer season. Temperatures are only rising here in Texas. We're expecting highs of over 100 degrees over the weekend. Share this post to inform friends and family on how they can keep their pets from overheating with these 6 pet summer safety tips.