​Without you even knowing it, your air duct system could be contaminated with particles and pollutants that can be harmful to the health of anyone who occupies the space. Make sure that you are not at risk of respiratory issues from breathing in dirt, dust, pet hair, dander, and much more by hiring the professionals at Cody & Sons for duct cleaning services.
Inspecting Your Air Ducts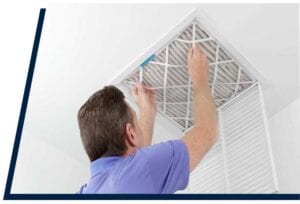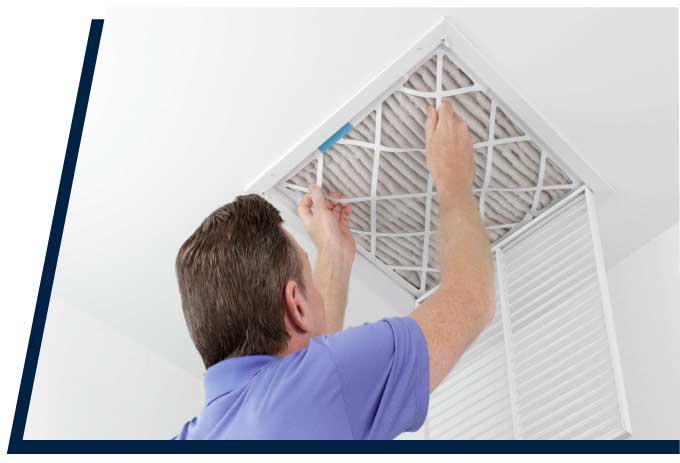 Deep within the ducts and vents of your Dallas property's HVAC system could be a compilation of contaminants and irritants that are being blown throughout the building every time the air is on. We offer state-of-the-art video inspections, which grant us visual access inside the ductwork to see if cleaning would be beneficial for you.
Dallas's Source for Duct Cleaning
When we come out to perform duct cleaning at your Dallas home or business, you can trust that by the time we are done, the indoor air quality will be noticeably improved. Our team will make sure allergens, odors, mold, fungus, bacteria, or other toxins are all eliminated from the ventilation system so they can't circulate through the air you breath.
Professional Duct Cleaning Staff
Since the quality of your air and the cleanliness of your HVAC system is important, leave the efforts to a company you trust. At Cody & Sons, we have 50 years of experience serving the Dallas area and have an extensively trained and knowledgeable staff. You can have confidence in the ability to have better air quality with our duct cleaning services.

Quality Duct Cleaning Services in Dallas
To ensure you have the best in the business handling your duct cleaning needs, hire the HVAC experts at Cody & Sons. Our family-owned company is here to help home and business owners in Dallas maintain a clean and pure atmosphere. Give us a call when you need our assistance!