15% off Oxy 4 Air Purifier System From Cody & Sons!
THIS MONTH ONLY! Cody & Sons is offering a special of 15% off Oxy 4 Air Purifier System!
*MVP Members get an ADDITIONAL 5% off, for a total of 20% off!*
Did you know?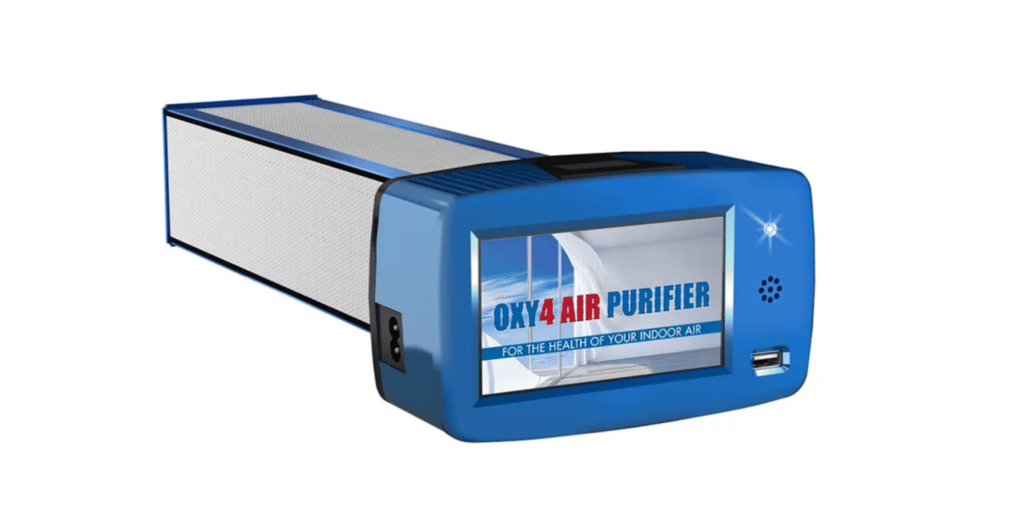 The OXY 4 whole home air purifier from Respicaire uses technology originally developed by NASA! It utilizes UV light and Active Photocatalytic technology go "scrub & clean" your indoor air & surfaces!
It does this via the oxidation of airborne and surface Virus, Bacteria, Mold, Gas, Odors & VOC's (Volatile organic compounds – responsible for the odor of perfume and pollutants)
This makes the Oxy 4 highly effective for people with allergies and respiratory issues that are related to poor indoor air quality.
It's also great for any high humidity environments where mold, spores and mildew are a big concern
Cody & Sons Whole Home MVP Members get an EXCLUSIVE additional 5% off the discounted price, for a total of 20% off. That makes the total cost:
Original Retail: $1406
Whole Home Members Price: $1195 (15% off)
Whole Home MVP Members take an additional (5%) ($70.30) off
For a grand total of $1124.80!
That's a savings of $281!
If you've been on the fence about investing in your indoor air quality in Dallas or Plano, now is a great time to take advantage of this special offer. Your lungs will thank you! Give us a call today, because this offer ends on 10/31/2022!

Call Us 24/7

(469) 672-5403