Indoor Air Quality Services in Plano
If you are concerned about the quality of the air you are breathing in at your Plano property, the Cody & Sons team can offer a few ways to ease your worries. One of our specialties is working to improve the indoor air quality at our clients' homes and businesses. Ask us about how we can help you breathe easier and enjoy a better atmosphere.
What Your Neighbors Are Saying
Cody and Sons Plumbing and HVAC are responsive, courteous, timely and provide excellent service. I have used them multiple times for plumbing and now they are taking care of my HVAC. I was so impressed that I have now purchased their HVAC and Plumbing plans Member Value Plans (MVP) which will save me money and headaches in the long run for my 90 year old house and my rental condo.
-Jacquelyn S.
We use Cody and Sons regularly and they are awesome. Everyone is super nice and professional. Always arrive on time. Will continue to use them in the future!
-Rick M.
Trevor with Cody & Sons came out and fixed my tankless water heater. He finished the work quickly and efficiently, cleaning the burner assembly, and the heater is back to normal! Great work! Also, all of the scheduling with the office was smooth, with plenty of updates
-Adam T.
Another company tried to sell me on a many-thousand-dollar replacement of an entire AC unit. Cody & Sons was able to repair my unit for a fraction of the price. These guys are honest and good at their job. I will use them again.
-Ben T.

Open 24/7 Call Now

(469) 225-9527
Air Quality in Plano, TX
The air in your home or business in Plano may be harming you without you even knowing it. HVAC systems' ducts and vents can introduce all sorts of outside irritants inside. Dust, smoke, mold and fungi, allergens, and all sorts of miniscule particles that float through the air and can harm the respiratory system of everyone who frequents the building.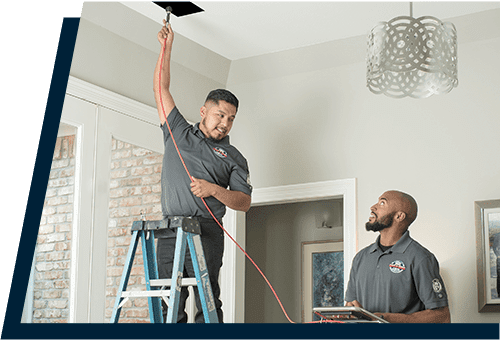 Did You Know?
Facts About Indoor Air Quality 
Indoor air is 2-5 times worse than outdoor air on average.
The EPA has ranked indoor air quality as one of the top 5 environmental risks to public health.
More than 50 million Americans suffer from allergies.
According to Total Health and Better Health magazine, 1 out of 4 people who suffer from allergies, do so, due to the fungi and bacteria in the air duct system.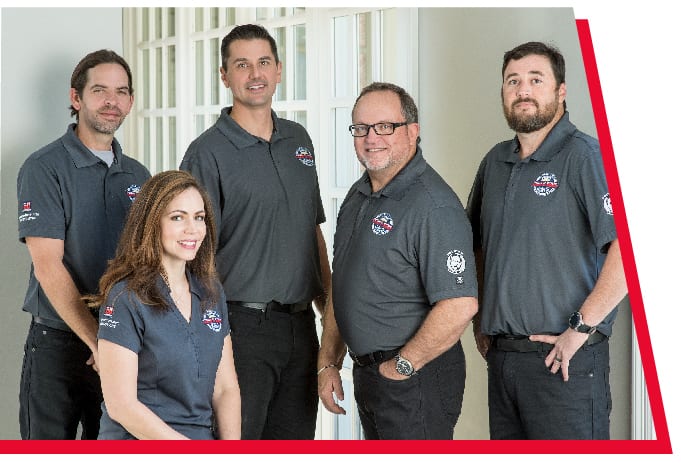 Our Services
At Cody & Sons we offer indoor air quality services in Plano that keep our customers comfortable and healthy while at home. Our indoor air quality experts will reduce harmful airborne allergens and pollutants and remove mold spores from your HVAC systems with the duct cleaning service of your choice, and/ or install air filters, purification systems, and more to keep your Plano indoor air quality up to par.
Plano's Indoor Air Quality Experts 
Cody & Sons can assist you with improving the quality of air at your place in Plano with duct cleaning or installing air cleaners. By installing an air purification system, or air cleaners, within your ductwork, we can guarantee that the air being circulated around your building is purified. Call us today for more info!
Our Guarantees
Upfront Pricing Guarantee
We Value
Your Home Guarantee
We Value
Your Safety Guarantee
We Value
Your Time Guarantee
We Value
Your Satisfaction Guarantee

Open 24/7 Call Now

(469) 225-9527