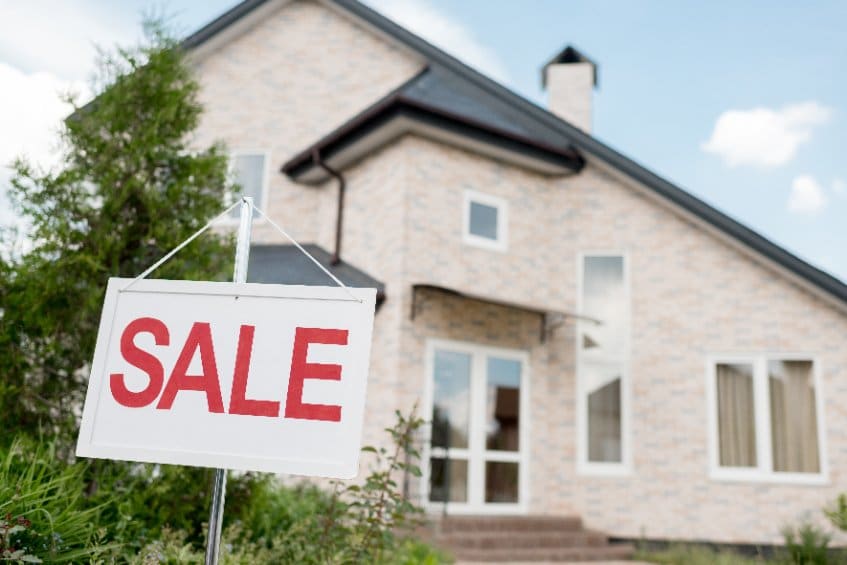 There's a lot to consider when buying a house for the first time. You already know you need to take into account location, nearby schools, and the number of bedrooms. But what about the house's plumbing, heating, and cooling systems? Here is a list of what to look for when buying a house that you might not have heard of before.
Here are some things you can do and questions you can ask during your next open house to assess the overall health of the home.
Faucets, Drains, and Toilets
Run all faucets in the house to check the water pressure
Make sure the water drains
Check for leaks along the faucet and under the cabinet beneath sinks
Flush every toilet to make sure it drains and doesn't run
Inspect the base of the toilet for any water leaks
Scope the main drain with a camera to see what shape it is in

Some cast-iron systems under the foundation could be cracked or broken and are very expensive to repair and some home insurance will not cover it.
Water heater
Find the age of the water heater by looking at the model and serial numbers found on the side of units (most should last 12-15 years)
Look for leaks on the valves of the water heater while in operation
Listen for noises in tanks when switched on
Check for corrosion or rust on the unit
Water Meter
Turn off all faucets and check the water meter. If still turning, you may have a leak.
Test the shut-off valve. If water drips out of faucets when shut off, it may be faulty.
HVAC System Age
Check age easily by looking up the serial number
Most last around 15 years, but this might differ if not properly maintained
Electrical System
Everything should be up to code (NO aluminum wiring of any kind)
The breaker box should be labeled
No loose wiring under the house or in the attic
GFCI or Ground Fault Circuit Interrupters should be installed in all bathrooms, outside and in the kitchen

A GFCI precisely monitors the balance of electrical current moving through a circuit. If the power goes where it shouldn't, for example, if you drop your hair dryer in the sink while you have the water on, it immediately cuts off the electricity to that plug.
Schedule Routine Maintenance with our Whole Home MVP Program
Congratulations! You found your dream house. Let us take care of it for you with our Whole Home MVP Program. Remember, properly maintained equipment:
Uses less energy – saving you money
Lasts longer – avoid voiding the manufacturer's original warranty
Requires fewer repairs –saving you money
Works better – providing you with comfort and peace of mind
Bonus Tips From Our Team
Be sure to check the foundation of your home. There may sometimes be obvious signs of foundation damage that will need to be addressed. If you find that there's a 'transferable warranty' be sure it covers the entirety of the foundation and not just a small portion.
Ask if the house is in a floodplain which requires additional costly insurance, which might happen if you're near a creek or park. Something like this can sometimes be the difference between buying your dream house and walking away for a better deal.
Buying a house is an exciting (and sometimes frustrating) milestone in every person's life. The last thing you want is to move into your new home and experience expensive Dallas plumbing or HVAC issues. Use these tips to know exactly what to look for when buying a house to get ahead of the late-summer buying season by starting early.
Find more expert tips like these here! Or give us at Cody & Sons Plumbing Heating & Air a call today to speak with an expert!

Call Us Today

(469) 672-5403