Are you thinking about heating installation in Dallas, TX? Would you like to get a new furnace but you're not sure if now is the best time to do it? At Cody & Sons, we can help you evaluate your current furnace and decide if now is the right time for you to invest in heating for your family's future.

Choosing to buy a new heater is a big decision and one that we know you don't take lightly. While the final decision is up to you, there are a few times when we definitely recommend a new furnace. Here are our top signs that you need heating installation in Dallas, TX.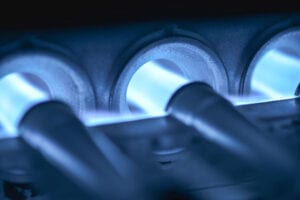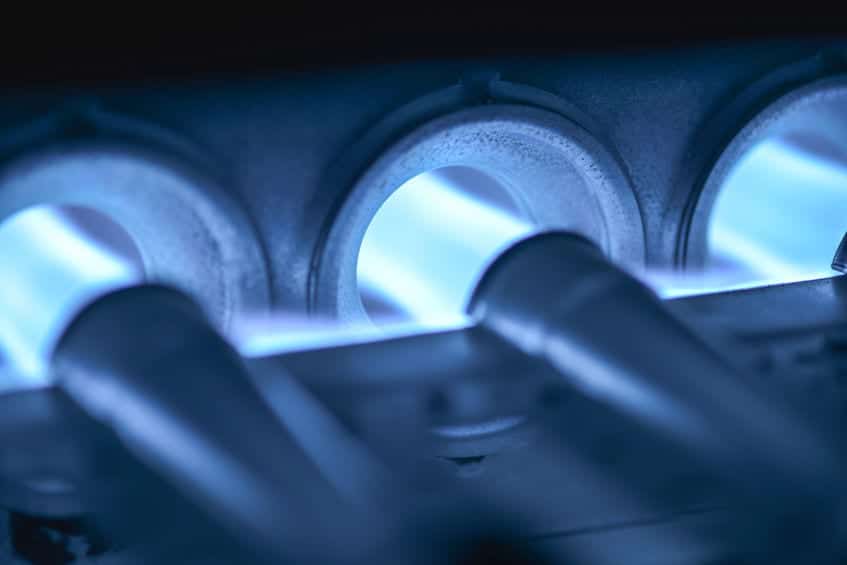 Your heater costs more to fix than it would to replace. Major heating repairs can be expensive and we don't want you to spend more than you have to. If your repair is big enough, it may be cost-effective to get a new heater, instead.
You are getting nickel-and-dimed on heating repairs. The cost of smaller heating repairs adds up over time. If you're calling us for heating repair a lot, it may be time to invest in a new unit to save yourself money and hassle.
Your heater is old. Most heating units are designed to work well for 10-20 years, depending on usage patterns, make, and model. If your unit is that old or beyond its projected lifespan, you may want to replace it before it inevitably dies and you have to live without heat until you can get it replaced.
Your heater isn't heating effectively. If your heater is too small for your home, you will pay a lot to run it and it still won't keep you warm. Instead of wasting your money on energy bills, invest in a new heating until that will actually get you the warmth you want and need.
Choose the Best Furnace for Your Home
Once you've decided to get a heating installation in Dallas, TX, we can help you choose the best new heater for your house. We'll recommend heaters that come from reliable manufacturers so you won't have to think about heater replacement again for quite a while.
We'll also help match you with a heater that meets your needs. We'll evaluate your home and usage according to the following factors:
The size of your home in square feet, or the square footage of the area that this new heater will need to cover
How warm you like to keep your home
How often you use your heater
Whether you've been satisfied with your current heater
Your desire to invest in energy-saving technology
We'll give you a few heaters to choose from. Make your choice and we'll get your new heater installed fast so you can have the heat you need again soon. Rely on us at Cody & Sons whenever you need to get a new furnace! We'll help you make sure that's the best decision, then get you the perfect new heater.